The Curtiss P-40
in Royal Canadian Air Force Service
---
14(F) Squadron
111(F) Squadron
118(F) Squadron
130(F) Squadron
132(F) Squadron
133(F) Squadron
135(F) Squadron
400 Squadron
403 Squadron
414 Squadron

---

Rockcliffe Hawks

A trio of Kittyhawks share the ramp at RCAF Station Rockcliffe
with a Harvard and what look to be a couple'a Battle T.Is.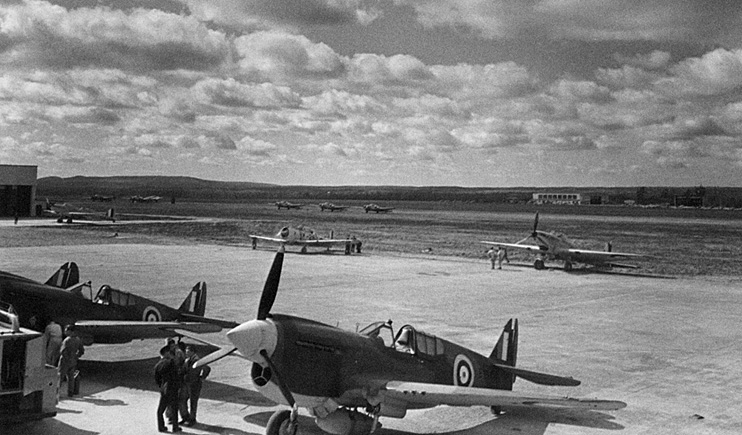 Airforce Magazine Fall 2004 - Larger Image


Sheltered Hawk

An unidentified Kittyhawk is partially sheltered from the elements in a temporary maintenance
'hangar'... though your webmaster is inclined to think of it more as a glorified shack!
Photo is dated March 30th, 1943 and the location is listed as Rockcliffe.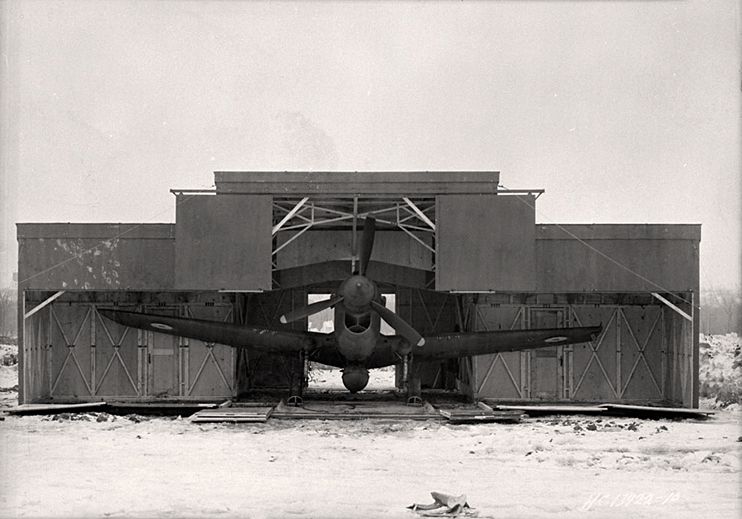 Library and Archives Canada - Larger Image


Kittyhawk I AK752 - 1028

Kittyhawk I AK752 is shown at Rockcliffe in this photo dated May 25th, 1942.
This ship served with 132(F) and 133(F) Squadrons, and survives today... see HERE.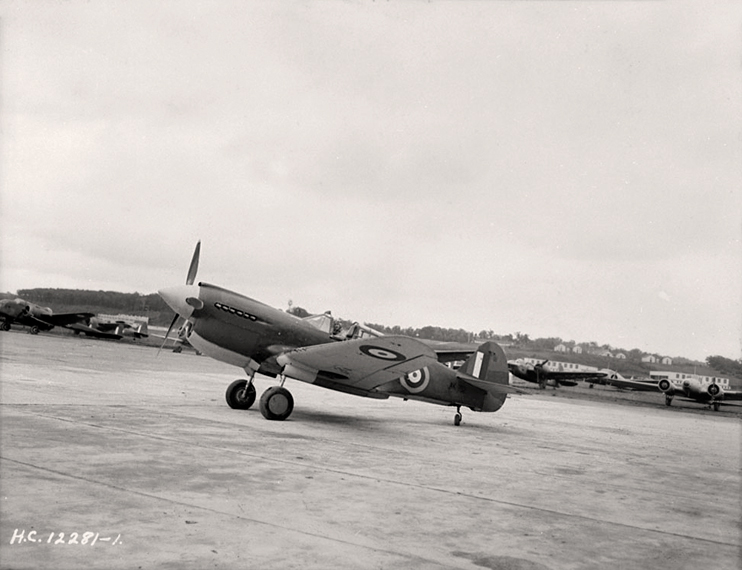 Library and Archives Canada - Larger Image


Kittyhawk I AK930 - 1056

Kittyhawk I AK930 was accepted by the RCAF on February 2nd, 1942 and was later damaged in an accident
on August 26th, 1942 while serving with 130(F) Squadron in Quebec, finally being struck off on May 29th, 1943.
If you have info concerning the date and location of this photo, please contact the webmaster...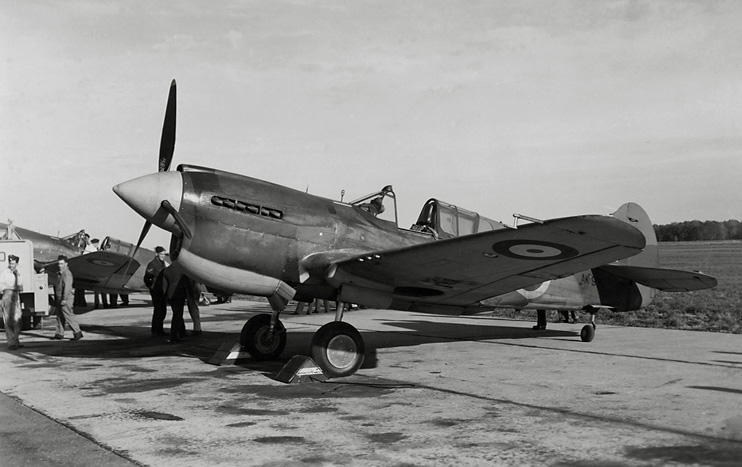 Project 914 Archives - Larger Image


An unidentified Kittyhawk I rolls along the runway at an equally unidentified airfield.
The RAF serial number originally assigned to this ship is in the 'AK' series.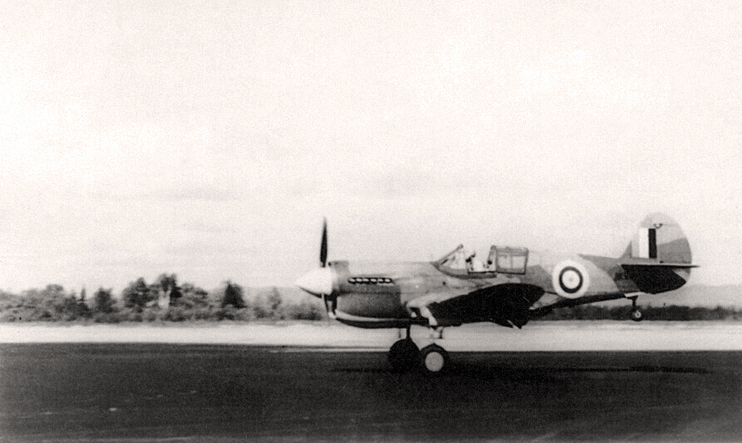 J.Toohey collection - Larger Image


Kittyhawk I AL113 - 1073

Kittyhawk I AL113 was accepted by the RCAF on January 28th, 1942 and served with 14(F) Squadron before
being classified as Instructional Airframe A391 on April 1st, 1944. She was just one of many Kittyhawks
to be auctioned off after the war and was reportedly scrapped in 1952.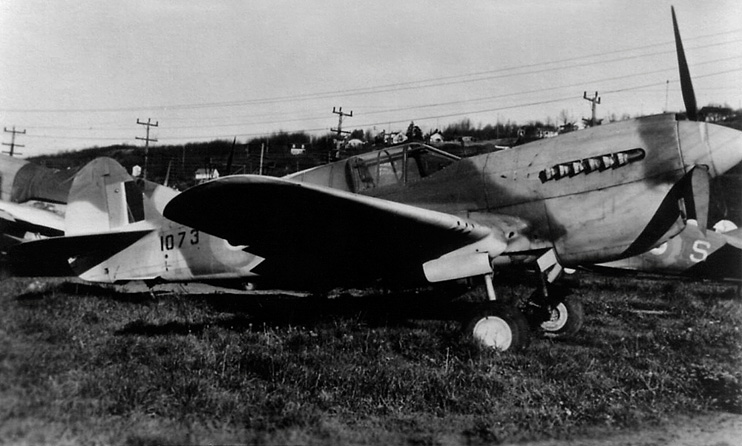 Project 914 Archives - Larger Image


---