14(F) Squadron RCAF
---

Kittyhawk 'A'
This Kittyhawk I (RAF serial AL109, RCAF 1071) was flown by P/O A.W. Roseland.



RCAF via Fred Paradie & Mike Kaehler - Larger Image


Another view...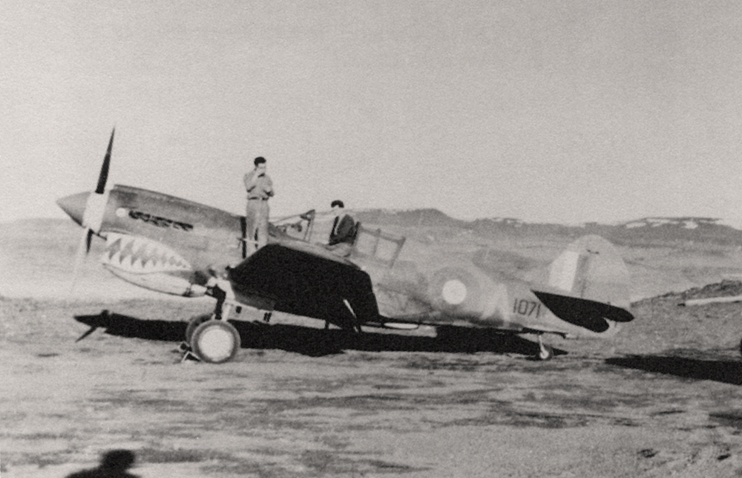 From: 'The Aleutian Warriors - A History of the 11th Air Force & Fleet Air Wing 4' by John Haile Cloe
Larger Image


Kittyhawk 'K'
I currently have no info as to this Hawk's RAF or RCAF serials.
She can also be seen in the inflight photo at the very bottom of this page.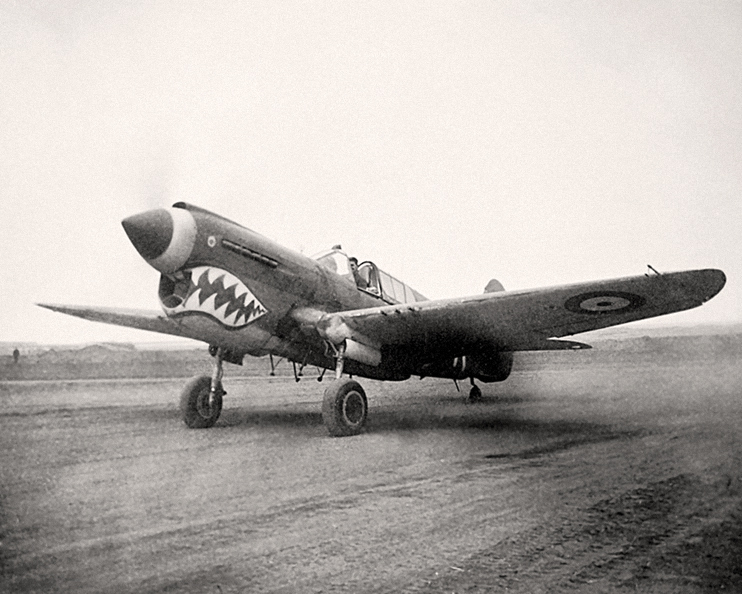 DND photo via North Shore News - Larger Image


Kittyhawk 'R'
I have conflicting info concerning this Hawk, which was originally RAF AK833.
If you can shed light as to the location shown in this photo, this Hawk's RCAF serial number,
and its service record, please contact the webmaster...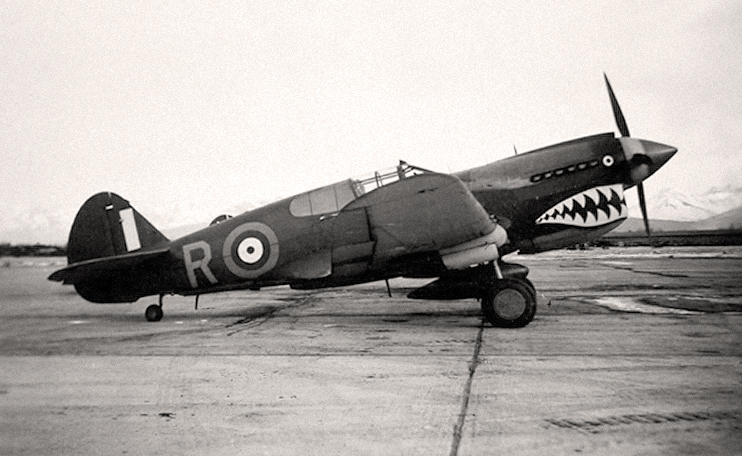 Project 914 Archives - Larger Image


Kittyhawk 'Z'
A 14 Squadron Kittyhawk with the ID letter 'Z' on Umnak in 1942 or 1943.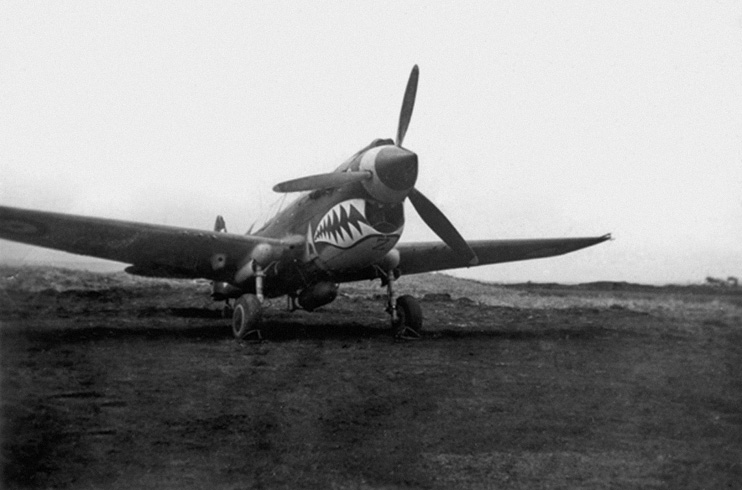 Original Image from: Sam Shout's Umnak Scrapbook - Larger Image


Three-Ship of Sharks
A three-ship of 14 Squadron Kittyhawk Is over Alaska or Western Canada.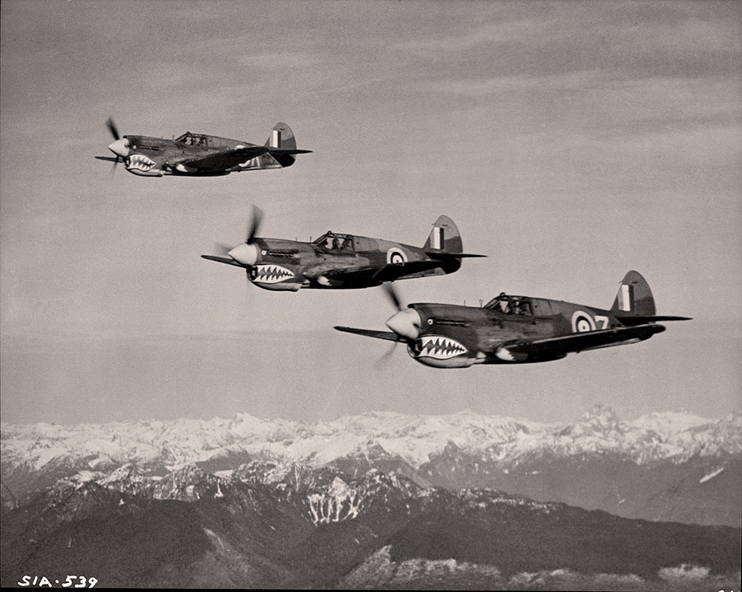 From: 'Sharkmouth 1916-1945' (Osprey Aircam Series) - Larger Image


---