The Curtiss P-40 in
Royal Australian Air Force Service
---

2 OTU
3 Squadron
75 Squadron
76 Squadron
77 Squadron
78 Squadron
80 Squadron
82 Squadron
84 Squadron
86 Squadron
450 Squadron

---


Hamming It Up

A trio of RAAF armorers hams it up for the camera...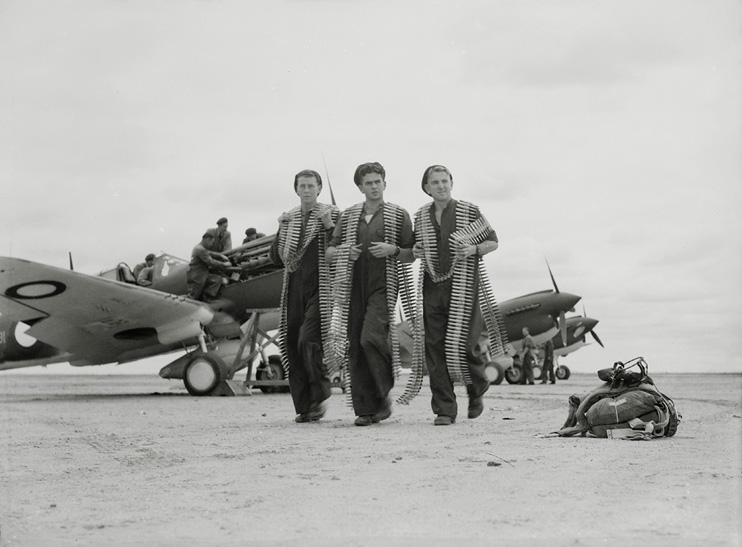 National Archives and Records Administration - Larger Image


Early Bird

An RAAF P-40 lands on Los Negros Island. The photo is dated March 23rd, 1944.
Here's the news caption from the reverse of the photo:

Los Negros Island -- One of the first planes to land on rebuilt Momote airfield on Los Negros Island
in the Admiralty group was this warbird of an Australian unit, which swoops down on the field. It was
preceded by an Australian fighter plane. Standing on the strip, (hands on hips, and wearing boots) is
Brig.Gen. William C. Chase, who landed with the invading ground forces.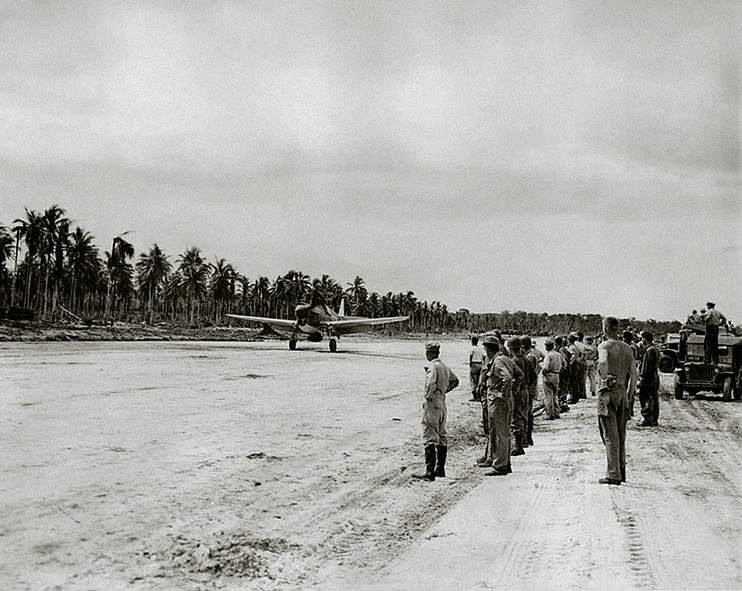 Project 914 Archives - Larger Image


Unknowns

Two servicemen have their photos taken with a pair of RAAF P-40Ns from an unidentified outfit.
The tail of the ship in the first shot is just visible under the wing of the ship in the second.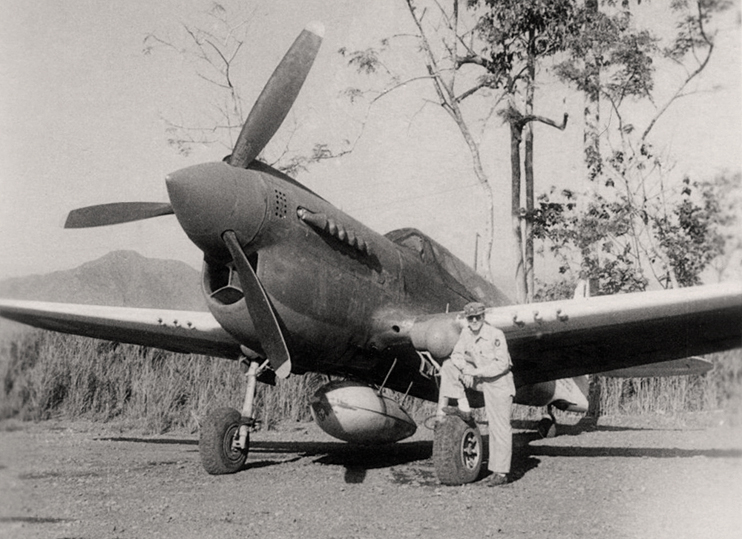 Project 914 Archives - Larger Image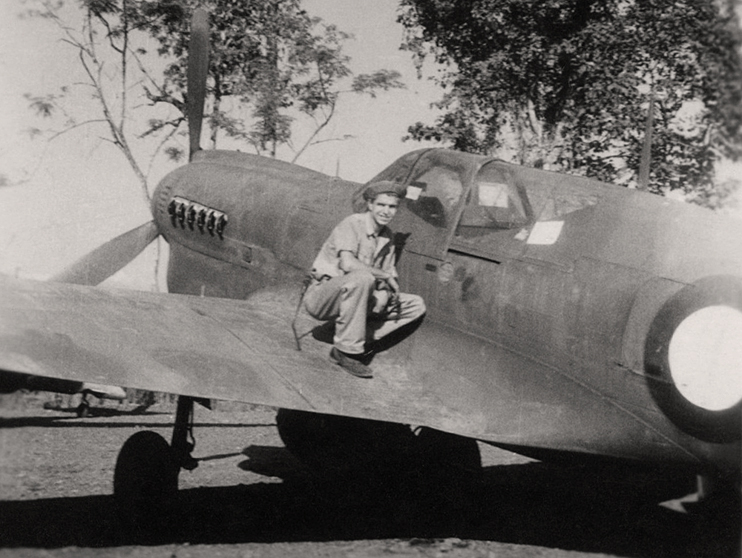 Project 914 Archives - Larger Image


---