78 Squadron RAAF
---

Watch My Form

Arguably the most well-known nose art to adorn a 78 Squadron P-40, 'Watch My Form' was actually
carried by at least two different airframes. We have conflicting info as to which was the original...
Kittyhawk IV A29-572, coded HU-P, or another Kittyhawk coded HU-N, for which we currently have no
info regarding a serial. If anyone can provide more information, please contact the webmaster.
This photo shows HU-N and was taken on Morotai Island in early 1945.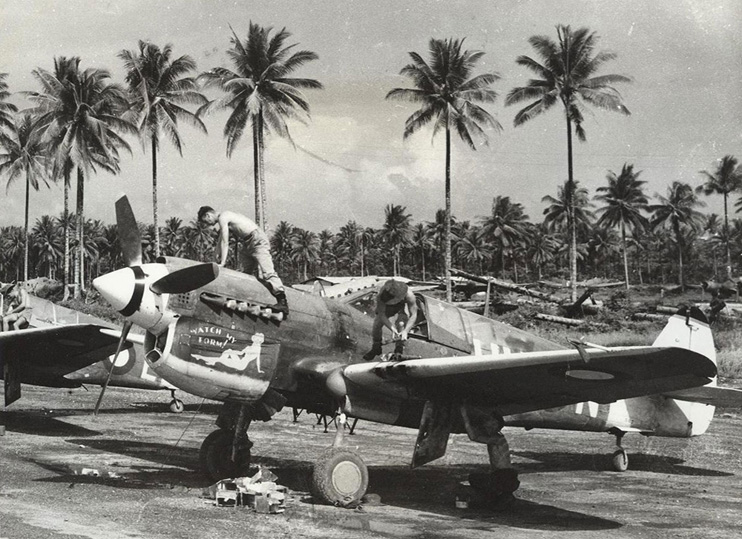 Project 914 Archives - Larger Image


This photo, submitted by 78 Sqn vet Arch Simpson, shows F/Sgt Donald Abercrombie Smyth with HU-P.
As is clearly visible, this incarnation of 'Watch My Form!' carried an additional inscription,
'Lucky 13', just below the pinup.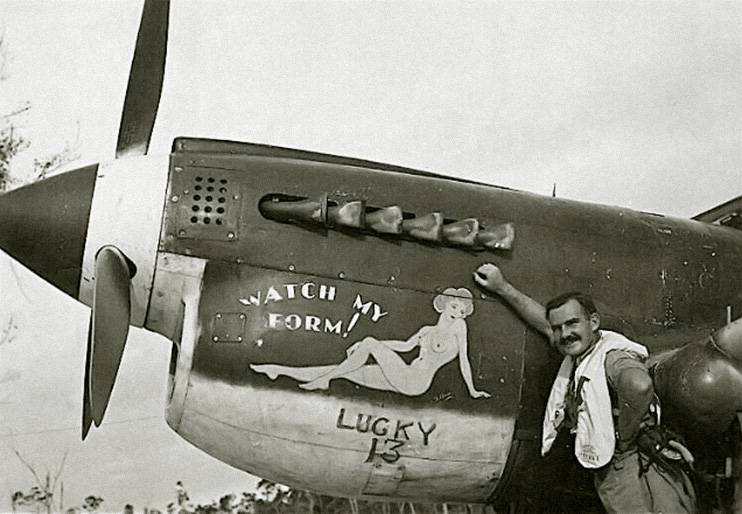 Contributed by Arch Simpson


An interesting pair of photos... could this be an entirely different incarnation of 'Watch My Form!'?
The name is absent, and the pinup is a totally different piece of artwork, but the word 'Lucky' (and
possibly a '13') is just visible underneath the girl. We have yet to identify the artwork on the ship
in the background, which appears to be a P-40M... more research is needed...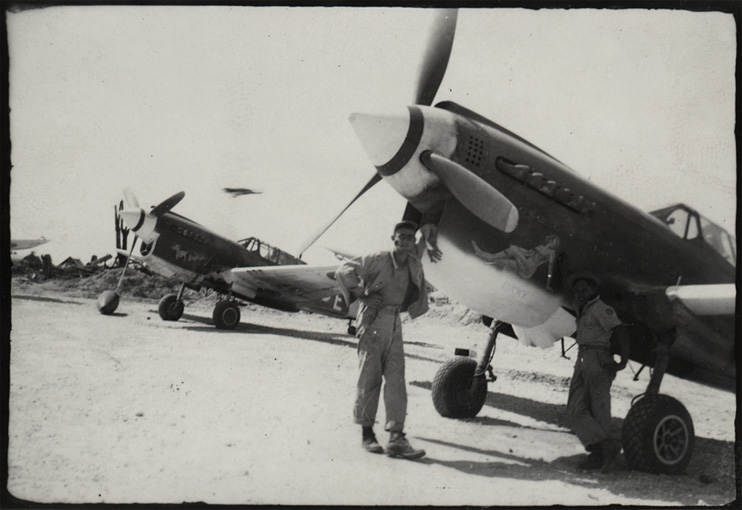 Project 914 Archives (S.Donacik collection) - Larger Image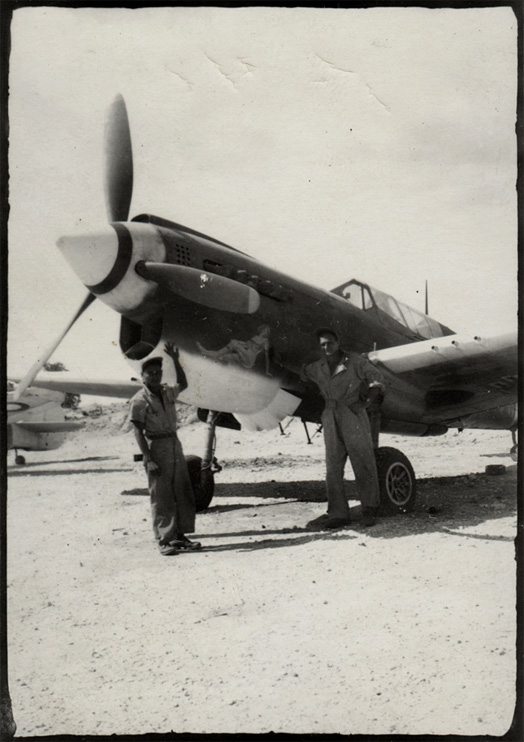 Project 914 Archives (S.Donacik collection) - Larger Image


Kittyhawk IV A29-537

Built as P-40N-5 42-105740, this ship was delivered to the RAAF in September of 1943 and received
by 78 Squadron on January 28th, 1944. On March 2nd, 1944 A29-537 was shot down by AAA over Kronprinz
Harbor. F/O Eugene Hadyn Weber was killed... he was the first 78 Squadron pilot to be lost in combat.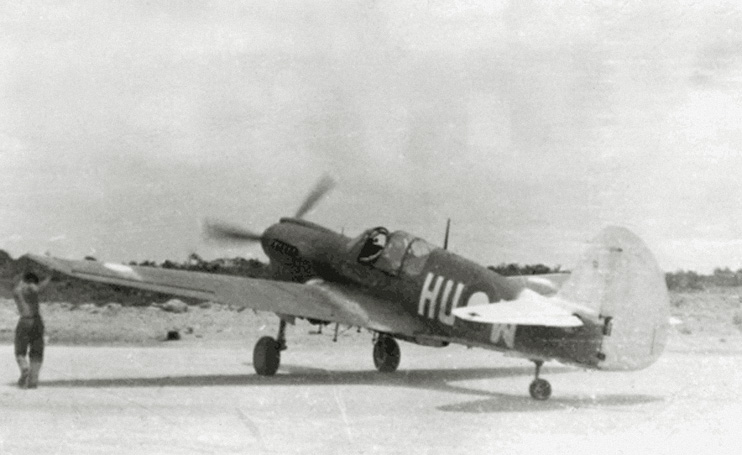 Project 914 Archives


The following photo is from the US National Archives... here is the accompanying caption:
Completed fighter strip at Korako, Aitape, Dutch New Guinea, which was reconstructed from an old Japanese strip. 30 April 1944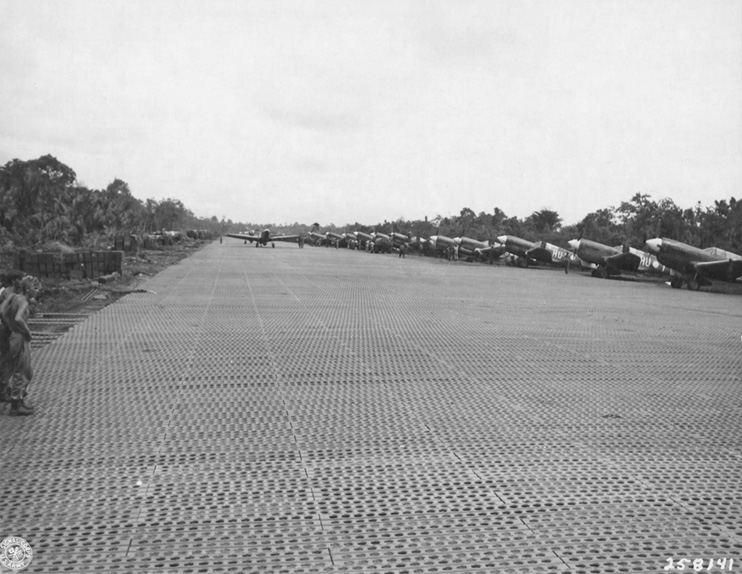 National Archives and Records Administration via Fold3 - Larger Image


---