Kittyhawk I AK987
RCAF Serial 1068

This P-40 was built as a Kittyhawk I for the RAF. Having been purchased by the British Purchasing
Commission she did not fall under any Lend-Lease agreement and therefore did not receive a US Army
serial number. She was given the RAF serial AK987 but was handed over to Canada and received the
RCAF serial 1068. All I know of her wartime service is that she served with 14(F) Squadron.

After the war many RCAF aircraft were auctioned off, including a number of Kittyhawks. This particular
ship is one of many that went to Fred Dyson of Seattle, Washington, spending some time at Boeing Field
before she was purchased by Duane W. Myler of Fostoria, Ohio in 1948.

She was shuffled around among several owners before being acquired by the US Air Force Museum
at Dayton, Ohio in the mid 60's, where she still resides.


---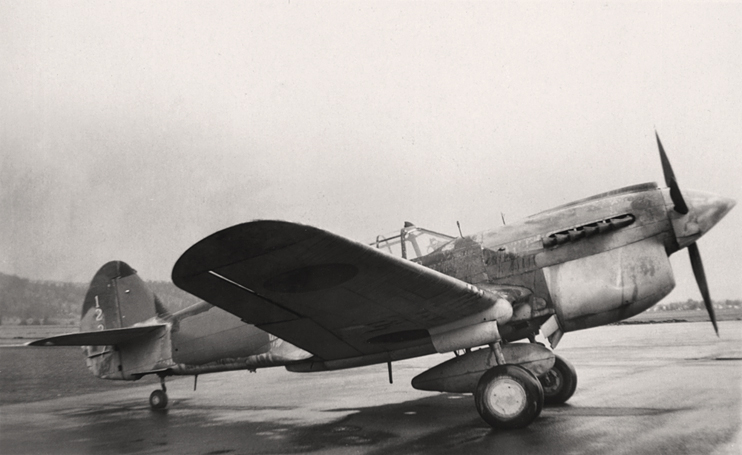 Project 914 Archives (S.Donacik collection) - Larger Image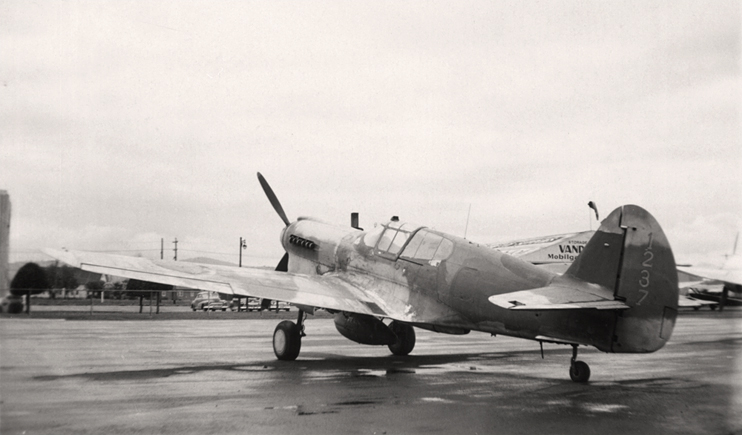 Project 914 Archives (S.Donacik collection) - Larger Image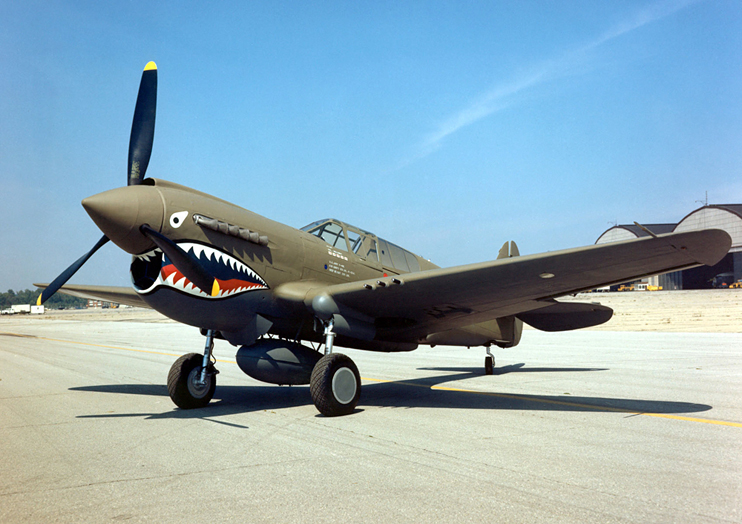 NMUSAF photo - Larger Image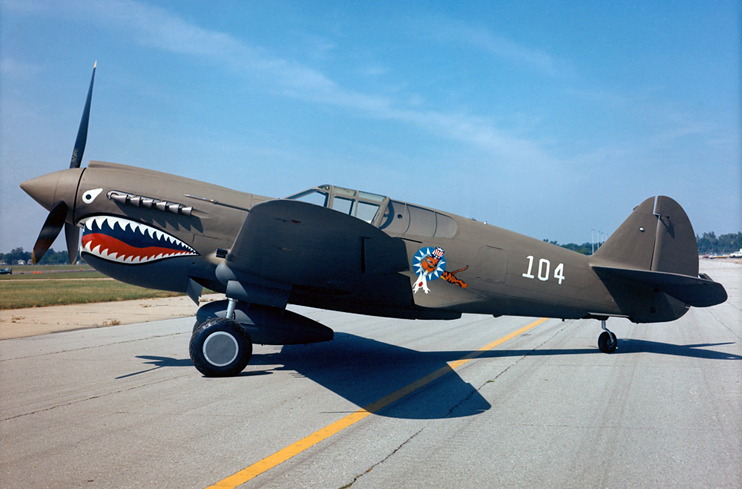 NMUSAF photo - Larger Image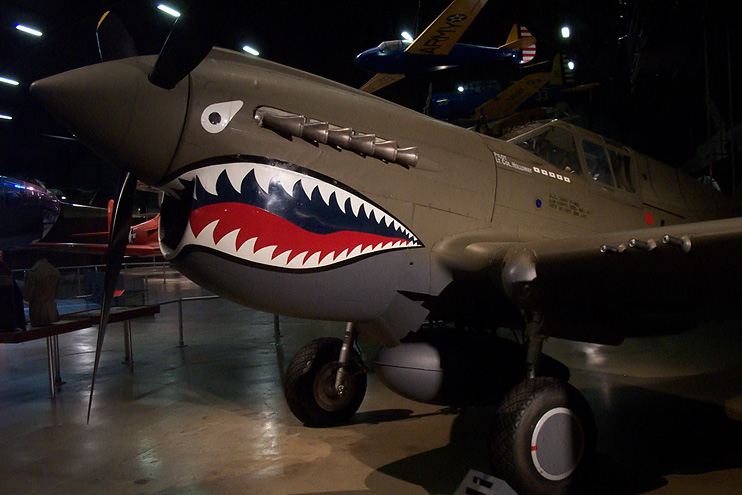 a BuffaloWingz photo by Steve Donacik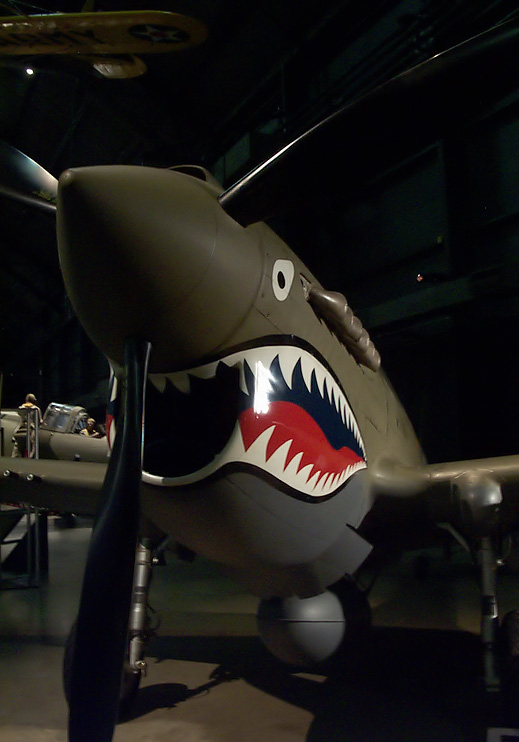 a BuffaloWingz photo by Steve Donacik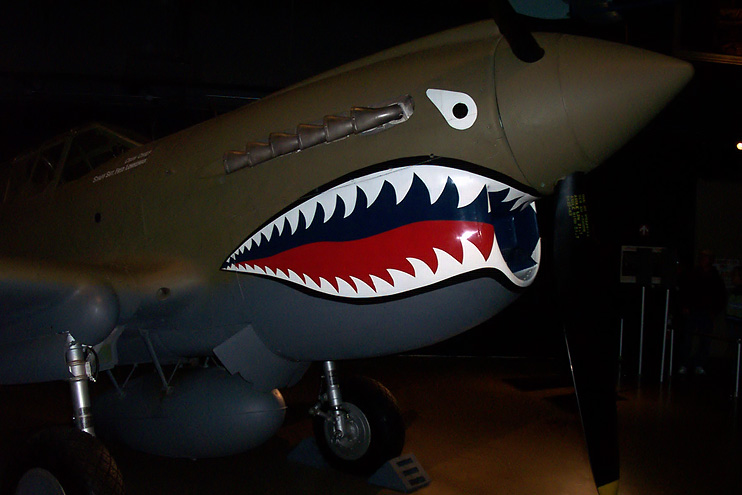 a BuffaloWingz photo by Steve Donacik


---