Kittyhawk I AK940
RCAF Serial 1058
Page 1

This P-40 was built as a Kittyhawk I for the British. Having been purchased by the British Purchasing
Commission, she did not fall under any Lend-Lease agreement and therefore did not receive a US Army
serial number. She was given the RAF serial AK940 but was handed over to Canada and received the
RCAF serial 1058. This Hawk served with 111(F) Squadron in Alaska and with 133(F) Squadron,
flying air defense patrols along Canada's West coast. The aircraft was struck off charge
in August of 1946 and put up for sale, like so many other RCAF Kittyhawks.


AK940 (LZ-E) is seen here with AK905 (LZ-D) and AL194 (LZ-V) while on patrol in Alaska during 1942.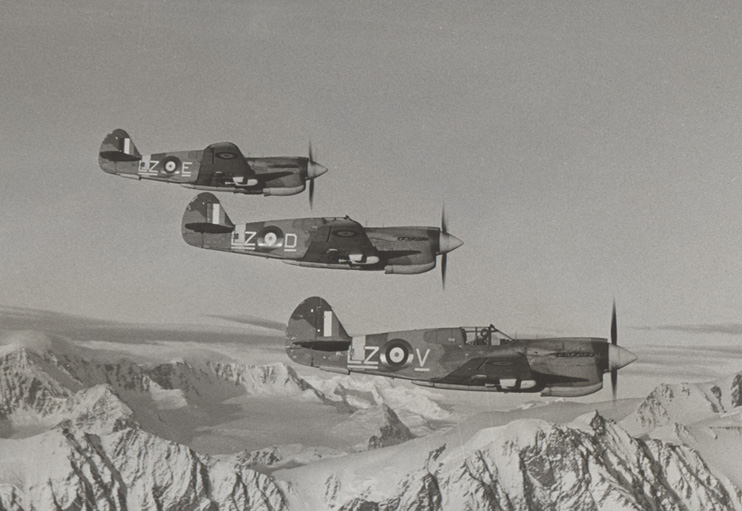 Project 914 Archives (S. Donacik collection) - Larger Image

After being kicked around for a couple decades AK940 was restored and flown for many years by William 'Doc' Anderson
as part of the original National Warplane Museum in Geneseo, NY and later as part of the Historical Aircraft Group.
In 1995 AK940 was damaged in a forced landing due to engine failure and was acquired by Dick Thurman. She spent some
time out in Chino before being shipped to New Zealand where restoration work was begun by Avspecs Limited and Pioneer
Aero Restorations. During this time, ownership of AK940 went to Tony Banta who now flies her out of Livermore, CA.
AK940 was modified to accommodate a second seat which I initially found to be quite disappointing. However, a fella
who works with Mr. Banta has informed me that the modifications were not so drastic as I had thought and this has
been confirmed by Andy Hosking of Avspecs Limited,who made the 2-seat mod to the ship. I'm still not crazy about
the idea that AK940 is no longer as original as she once was, but then I suppose few warbirds these days really are...
Anyhoo, as may be evident, I have a special affinity for this particular Hawk, having seen her displayed and flown
at many airshows as well as making numerous visits to the hangar in Geneseo. I was able to become quite familiar with
AK940 and I miss her a bunch. Hopefully someday I can get out West to see her at least once more...
---


Hamilton 1984
The following three photos were taken by my Dad at the 1984 Hamilton airshow.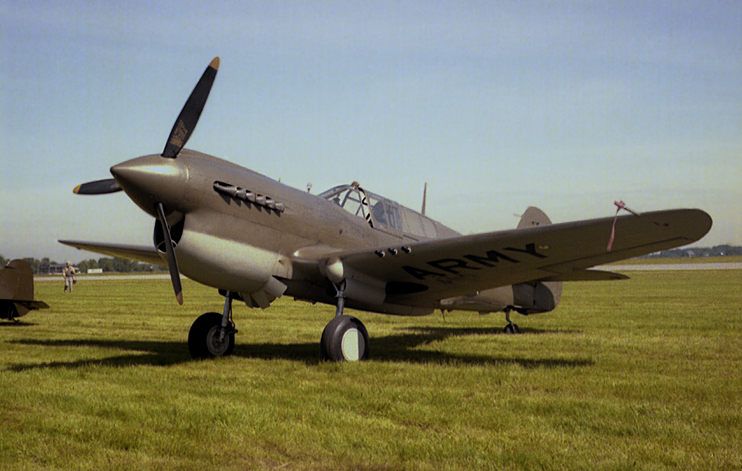 a BuffaloWingz photo by Norb Donacik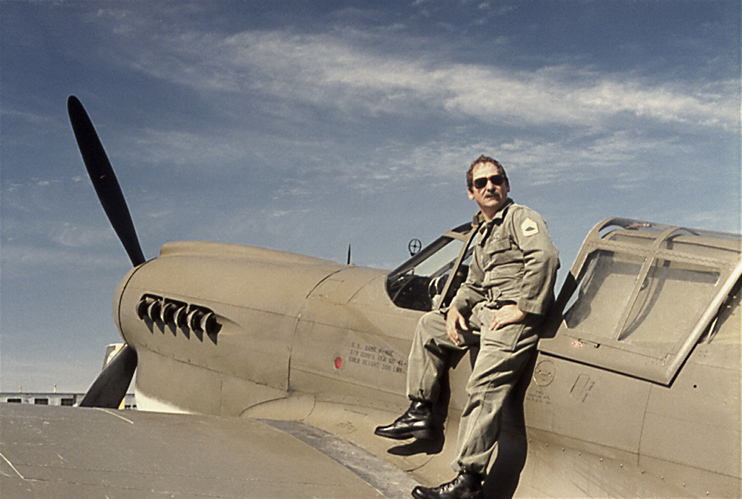 a BuffaloWingz photo by Norb Donacik

Here's one happy kid!!
This was the beginning of my 'love affair' with AK940...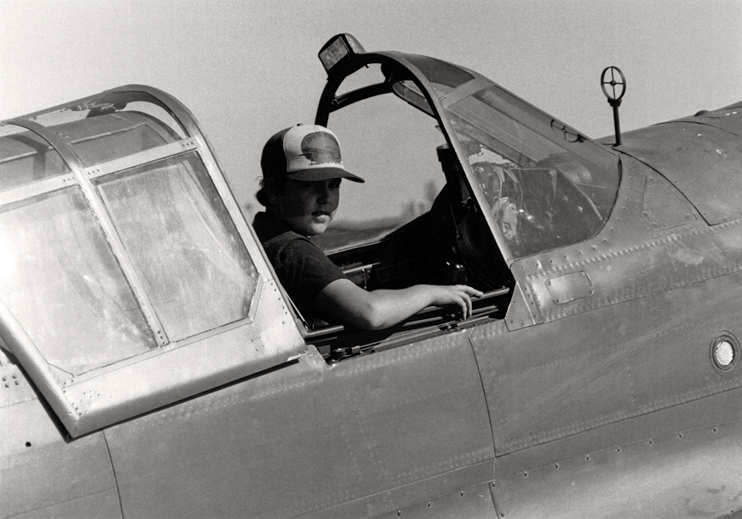 a BuffaloWingz photo by Norb Donacik


Geneseo 1984
This shot was taken by my Dad on a cloudy Fall morning at Genny in 1984.
See a few more photos from this series HERE...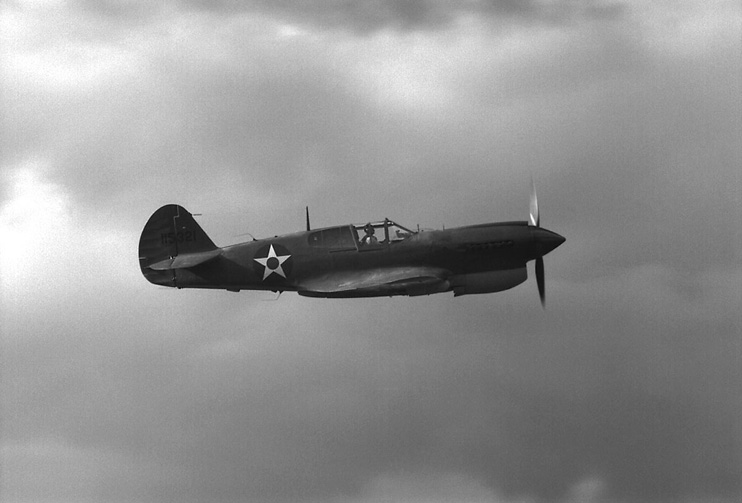 a BuffaloWingz photo by Norb Donacik


Geneseo 1988
The following photo was taken by yours truly at Genny in 1988...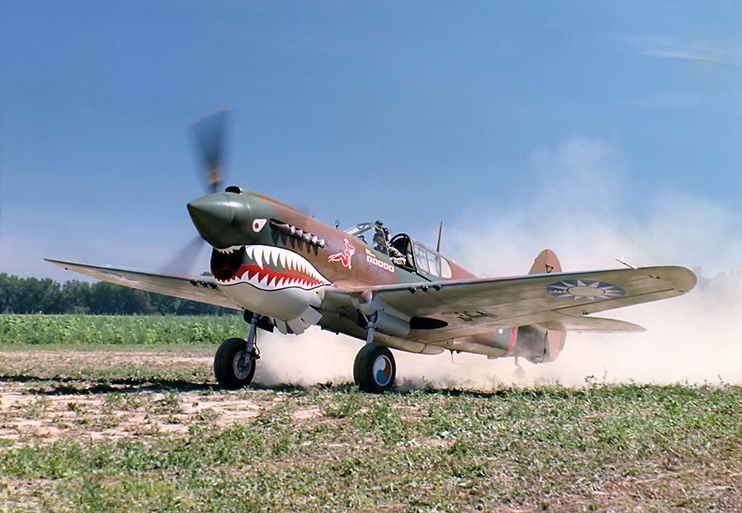 a BuffaloWingz photo by Steve Donacik - Larger Image


Looking at that shot with the 'ole Hawk kickin' up the dust...
It's like going back in time...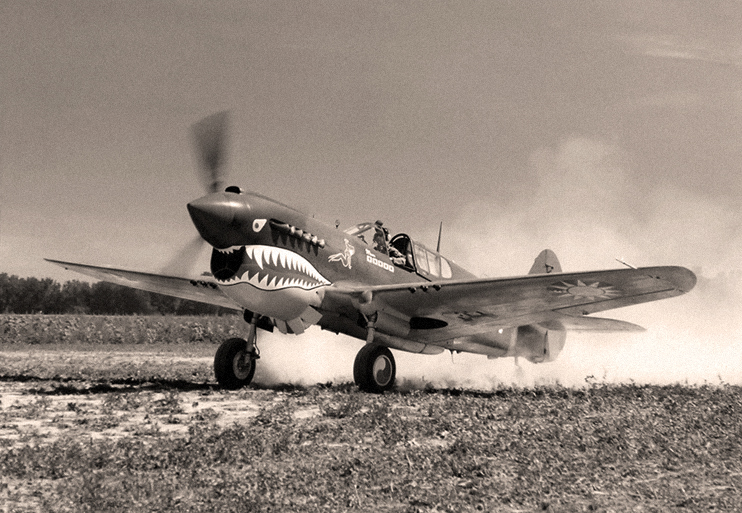 a BuffaloWingz photo oldification by Steve Donacik - Larger Image


Cover Girl
AK940 appeared on the cover of the March/April 1989 ish of 'Warbirds International'
and was the subject of an accompanying feature article written by Jeff Ethell.
I plan to present the article here, in its entirety, sometime in the future.
Until then, here are three images from that rag, including the cover and centerfold...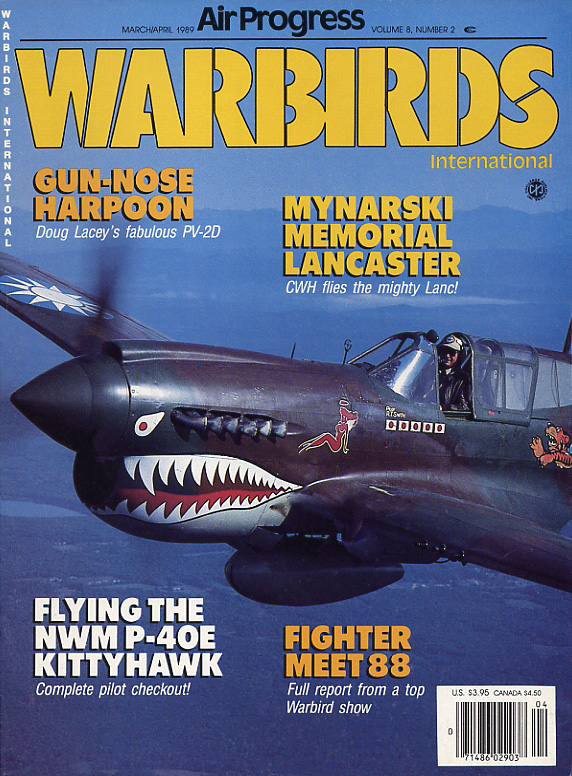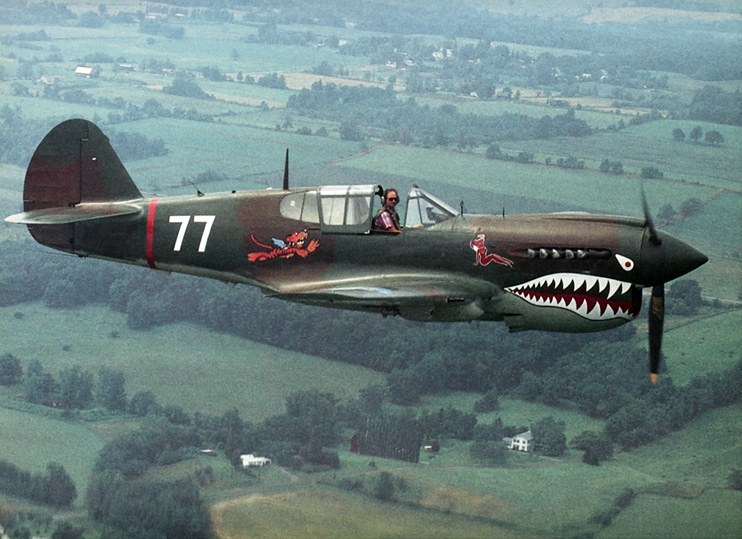 R.E.Bagg photo - Larger Image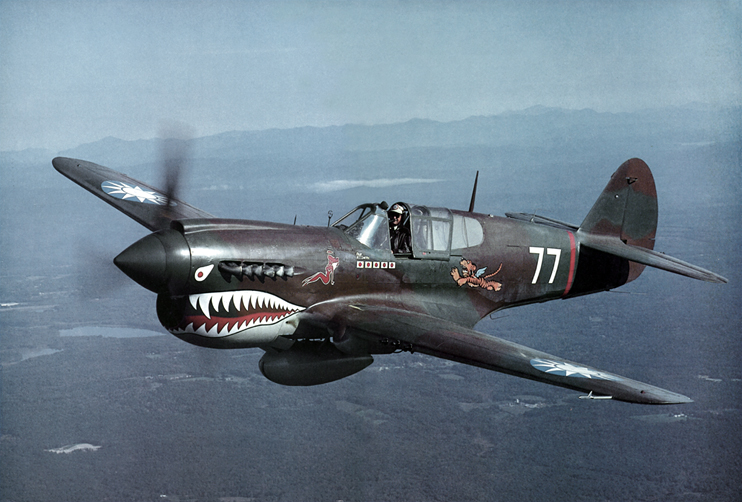 R.E.Bagg photo - Larger Image


AK940 was also featured in the Curtiss P-40 installment of the 'Roaring Glory Warbirds'
series of 'check flight' videos that was produced by Jeff Ethell in the 1990s.




More photos of AK940 as she appears today as part of Tony Banta's collection
can be seen on page two of this feature...


---