Curtiss P-40E

---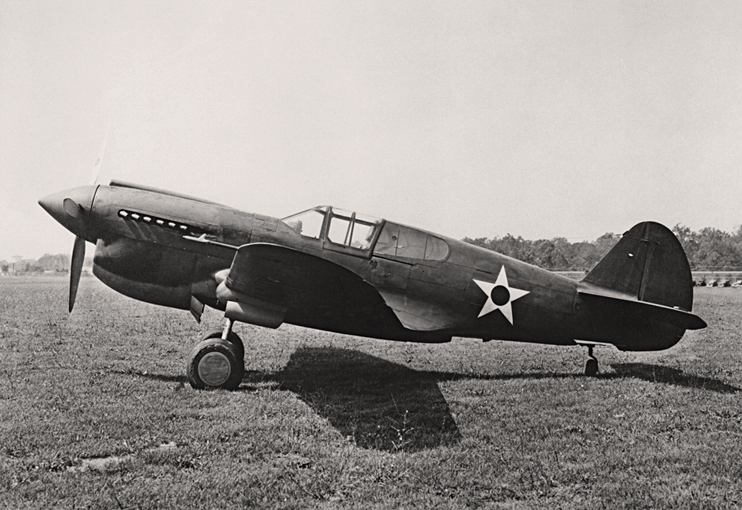 Project 914 Archives (S. Donacik collection) - Larger Image

The P-40E was essentially a continuation in the production of the P-40D with the addition
of a third 50cal in each wing and the exclusion of fittings for the optional mounting of
20mm cannon. (With so few produced, you could almost say that the P-40D served as something
of a service test model for the P-40E.) Other minor changes and refinements were made throughout
the production of the P-40E but, from first to last, all P-40Es were pretty much identical
in both outward appearance and general performance.
This variant is considered by some to be the first truly effective combat model of the P-40,
a notion with which I am personally inclined to agree. If nothing else, the P-40E, along with
its export variants, was a key player early on in the PTO, CBI, and in North Africa.
The most comprehensive online written text concerning the P-40 is a series of articles by Joe Baugher.
You can see his 'P-40E' page HERE...
---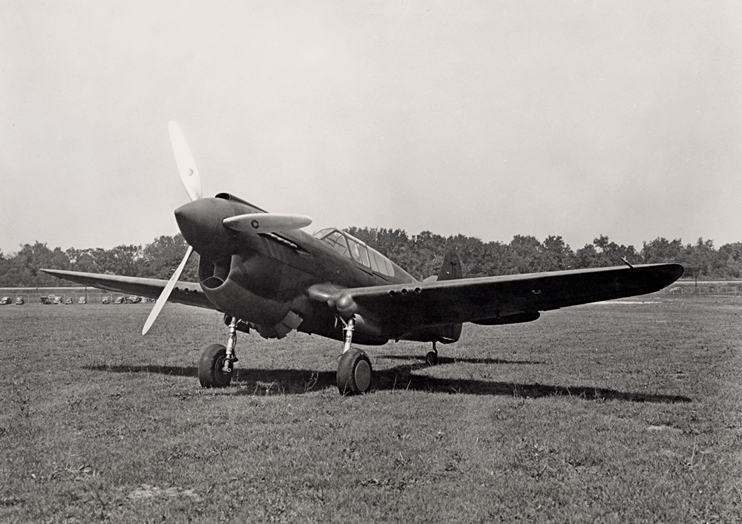 Project 914 Archives (S. Donacik collection) - Larger Image


---