Curtiss P-40D

---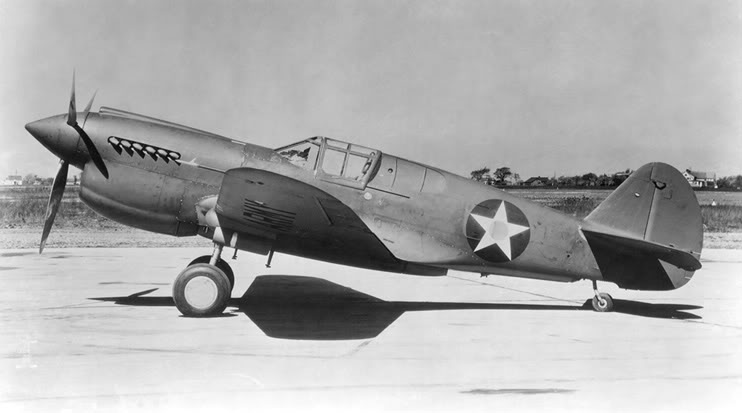 Project 914 Archives (S. Donacik collection) - Larger Image

The P-40D was the fourth production variant of the P-40 and differed significantly from earlier variants. Changes
made to the design were numerous and justified a new company designation, making the P-40D the first variant in
the Curtiss Model 87 series. Most of the aesthetic changes incorporated into this new model would remain
more or less standard throughout the remainder of Model 87 production.
A new Allison engine, the V-1710-39, was of sufficiently different design from earlier models to necessitate a
total re-design of the nose. A new radiator, installed farther forward, further affected the shape of the nose.
The fuselage was shortened by six inches, the fuselage cross section was reduced, and the landing gear was
shortened. Also, the cockpit canopy, windscreen, and rear-quarter windows were totally redesigned.
The nose guns were deleted and armament for the P-40D consisted of four fifty cals, two in each wing, with
provisions for four 20mm cannon... although these were not used operationally. Two subsequent variants left the
factory with only four guns installed, but the P-40D was the only Model 87 to be built with a four-gun wing.
Just twenty-three P-40Ds were produced for the USAAC, making this the rarest production variant of the P-40.

The most comprehensive online written text concerning the P-40 is a series of articles by Joe Baugher.
You can see his 'P-40D' page HERE...
---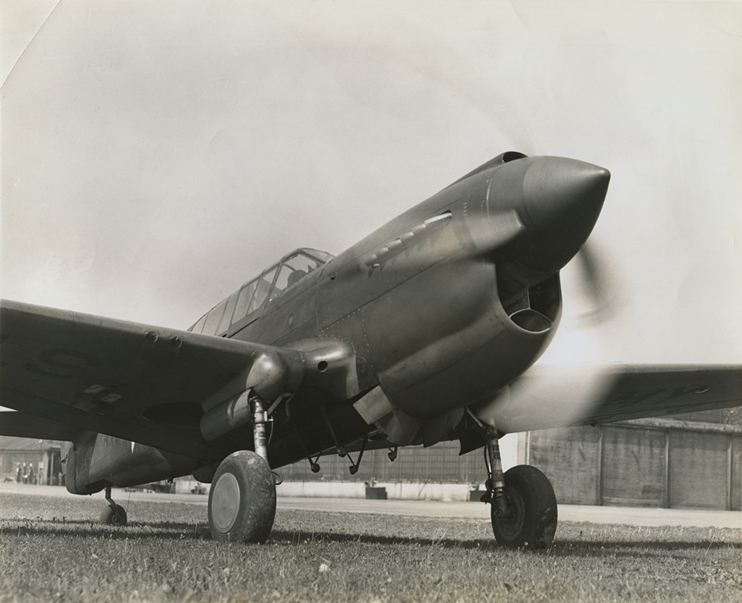 Project 914 Archives (S. Donacik collection) - Larger Image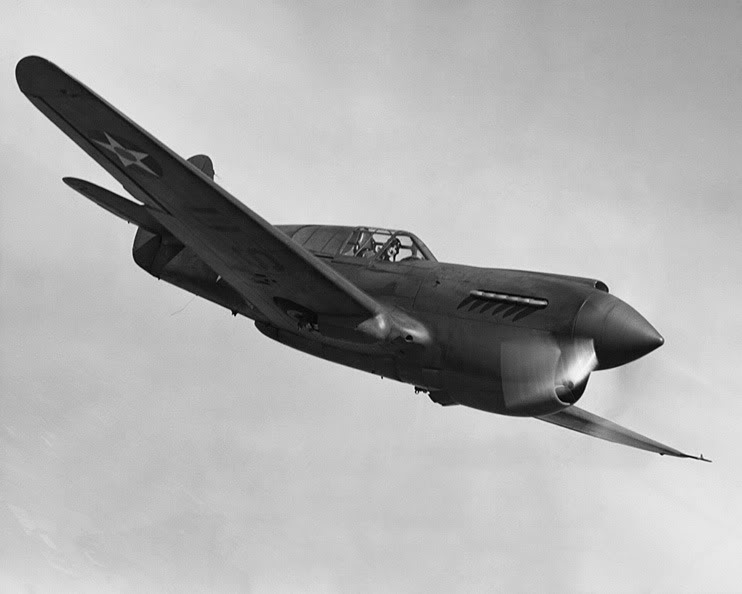 Project 914 Archives (S. Donacik collection) - Larger Image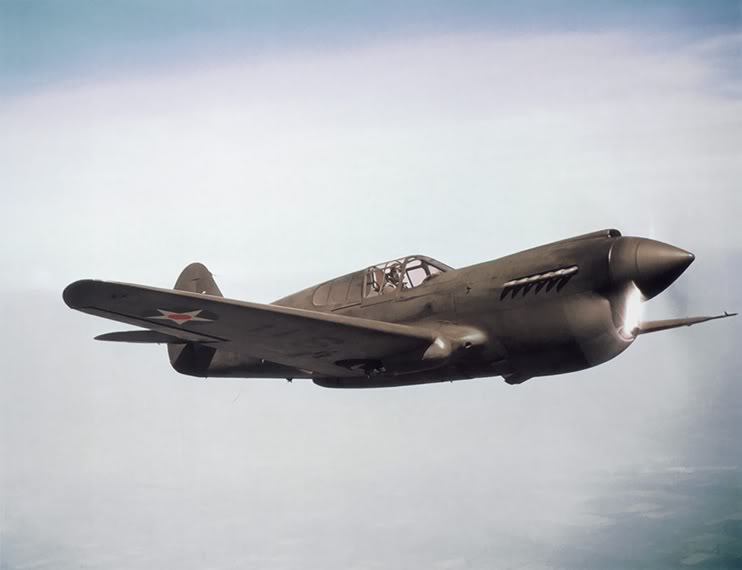 Project 914 Archives (S. Donacik collection) - Larger Image


Built for the British, the Kittyhawk I was the export equivalent to the P-40D, though
only the first twenty were built with the four-gun wing; all the rest were built with
six guns. This is AK571, the very first Kittyhawk I, with Curtiss pilot H. Lloyd Child
about to climb in for a test hop at the Buffalo Airport in May of 1941.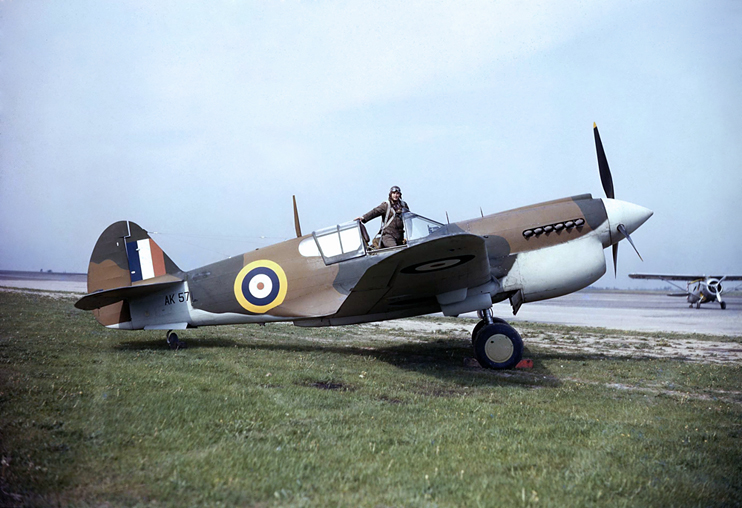 National Air and Space Museum (Rudy Arnold photo) - Larger Image


---