Curtiss P-40C

---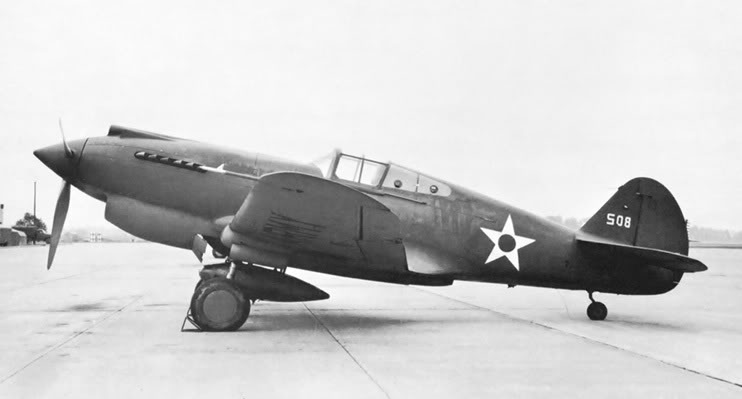 Project 914 Archives - Larger Image

The P-40C was the third production model of the P-40 and was externally identical to the P-40B. The P-40C
had a new fuel system and was the first P-40 variant to be equipped with self-sealing fuel tanks. It was also
the first variant capable of carrying either a a drop tank or 500lb bomb under the belly.
The most comprehensive online written text concerning the P-40 is a series of articles by Joe Baugher.
You can see his 'P-40C' page HERE...
---


The following two photos show P-40Cs of an unidentified unit at an unknown location. The info which accompanied
them states that the photos were taken at Curtis Field, Alabama. But I have no knowledge of a Curtis Field in
Alabama... perhaps this is Curtis Field in Texas? Any information concerning these photos would be most welcome.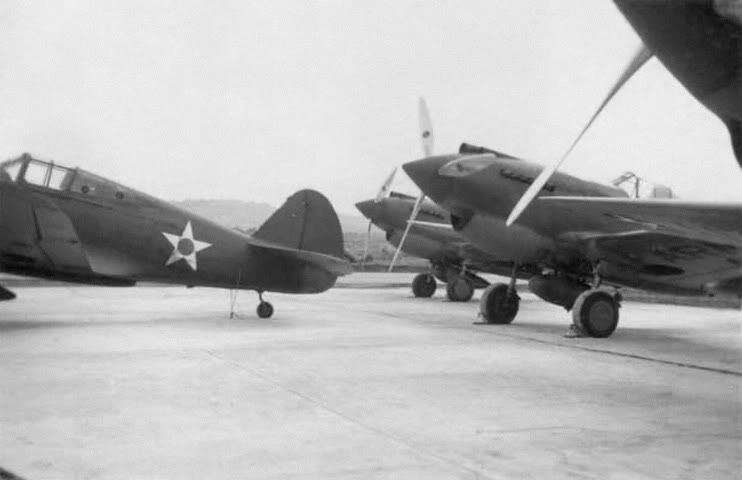 Project 914 Archives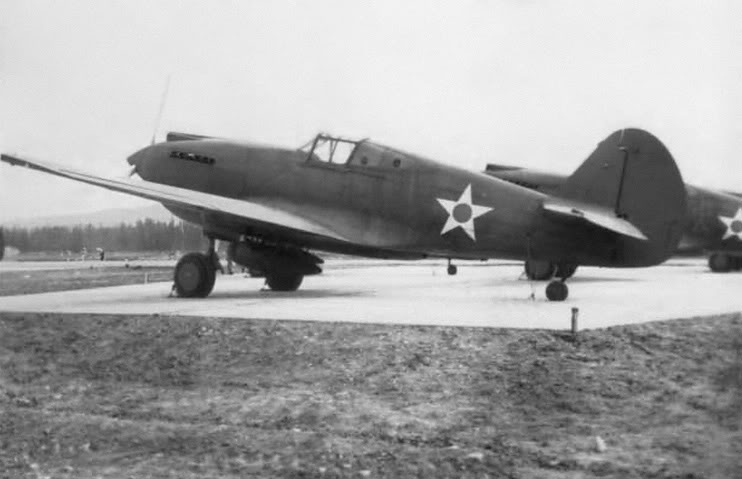 Project 914 Archives


---