Kittyhawk I AL152
RCAF Serial 1082

This P-40 was built as a Kittyhawk I for the RAF. Having been purchased by the British Purchasing
Commission she did not fall under any Lend-Lease agreement and therefore did not receive a US Army
serial number. She was given the RAF serial AL152 but was handed over to Canada and received the
RCAF serial 1082. I have no information about her operational service at this time.

This Kittyhawk is one of many that went to Fred Dyson of Seattle, Washington in 1947. Over the years she's
been bounced around quite a bit, from Washington to New York, Colorado, Connecticut, Oklahoma, North
Carolina, Pennsylvania, Minnesota, Illinois, California, Nebraska, back to California, Louisiana, Texas and
finally... New Mexico. This has to be one of the most well-travelled P-40s in the USA, if not the world!

She was owned for a time by famous Hollywood pilot Frank Tallman and was part of Tallmantz Aviation's
Movieland of the Air museum. She starred in the movie 'Tora! Tora! Tora!' alongside AK979 and went through
at least two rebuilds during the 70s, eventually flying in the markings of 'Hold'n My Own', flown by Dallas
Clinger of the 16th FS, 23rd FG in the CBI. Today she still wears these markings and is part of the
War Eagles Air Museum in Santa Teresa, New Mexico.

Although she is said to be kept in airworthy condition, she no longer flies...


More specific information about this Hawk can be found on the following page...
---


AL152 is shown here during an airshow at the Oakland International Airport, September 15th, 1962.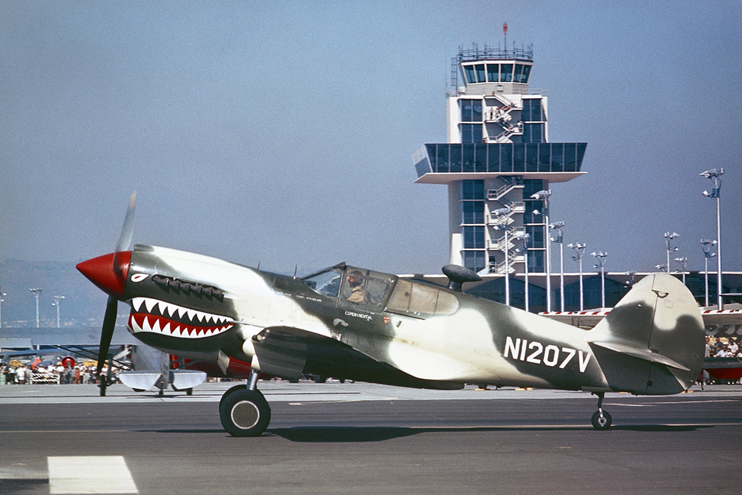 Nancy Nehring - Larger Image


At some point, the stock P-40E / Kittyhawk I canopy was lost (in flight, I seem to recall)
and a stock P-40N canopy was fitted, though it was eventually modified to fit properly.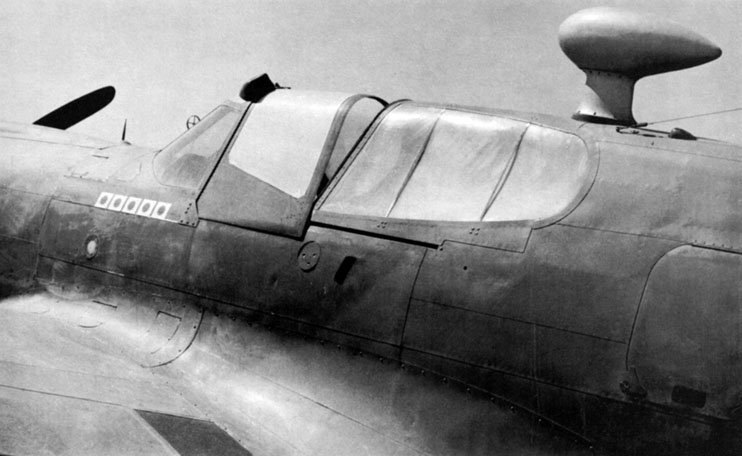 From: 'Curtiss P-40 The Aero Series 3' - Larger Image


These next two photos were taken after the P-40N canopy had been modified.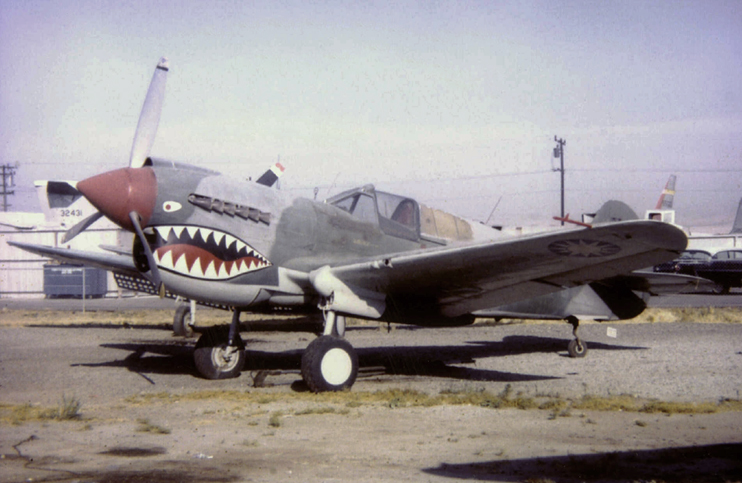 A.H. Cook - Larger Image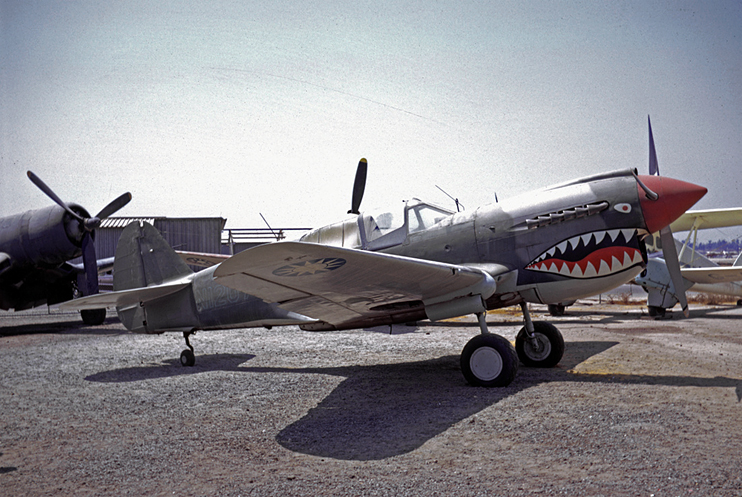 Museumerica - Larger Image


Seen here in 1974, AL152 still wears her 'costume' from 'Tora! Tora! Tora!'.
Alongside is AK979, the other P-40 used in the film.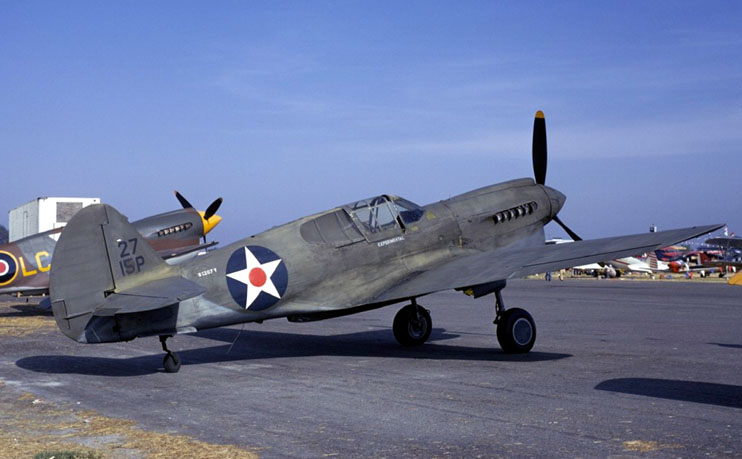 John P. Stewart photo - Larger Image


Here is AL152 as she appears in the War Eagles Air Museum.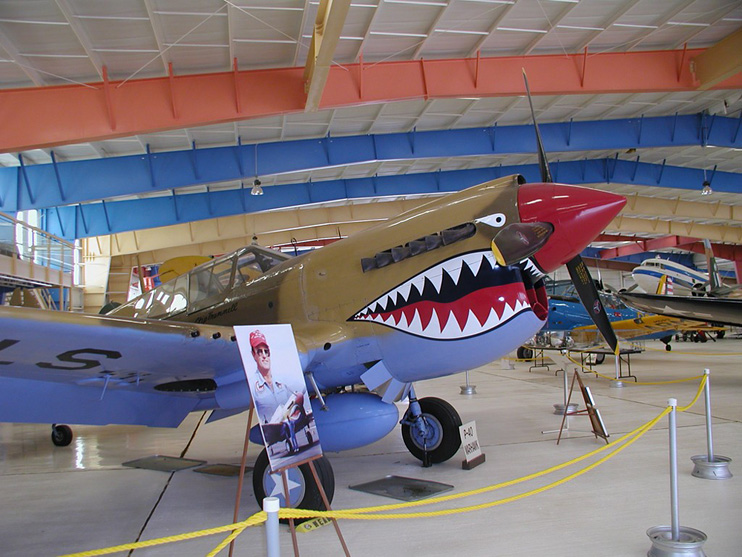 Larger Image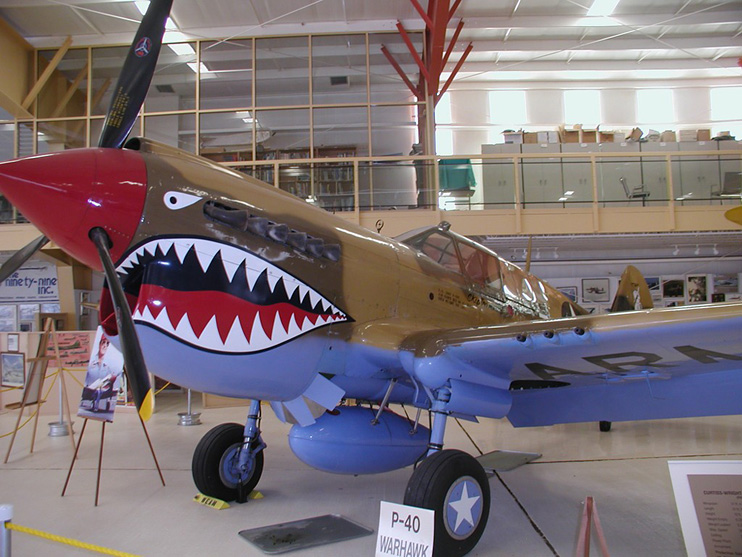 Larger Image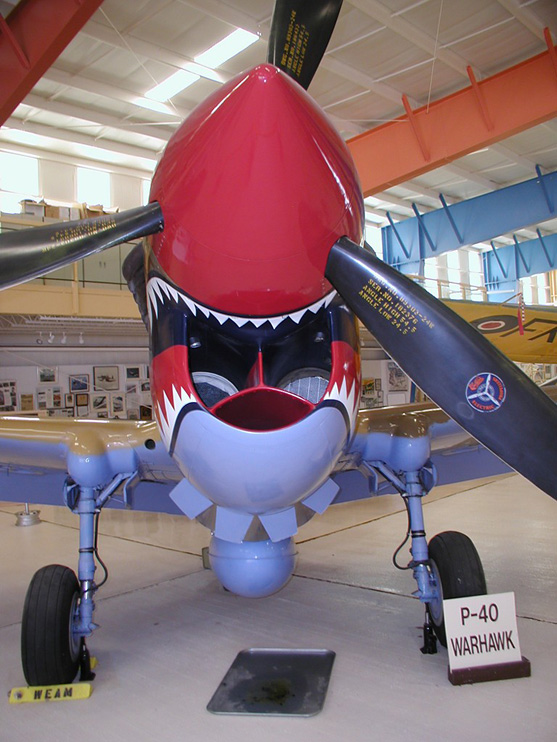 Larger Image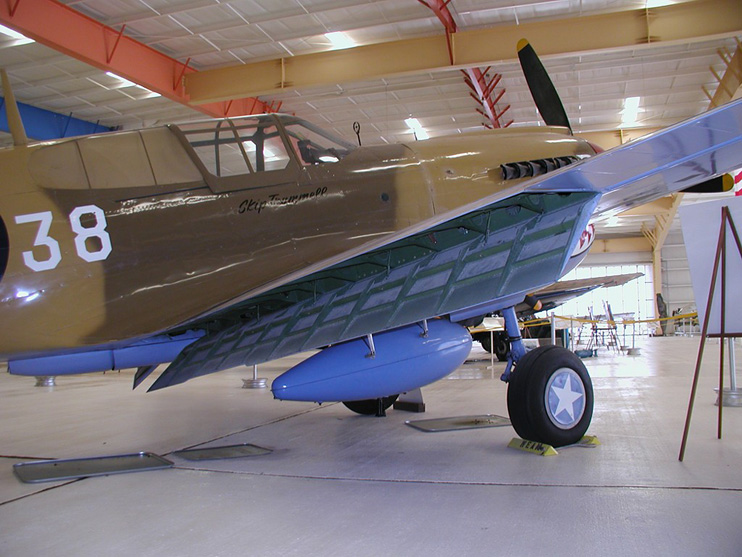 Larger Image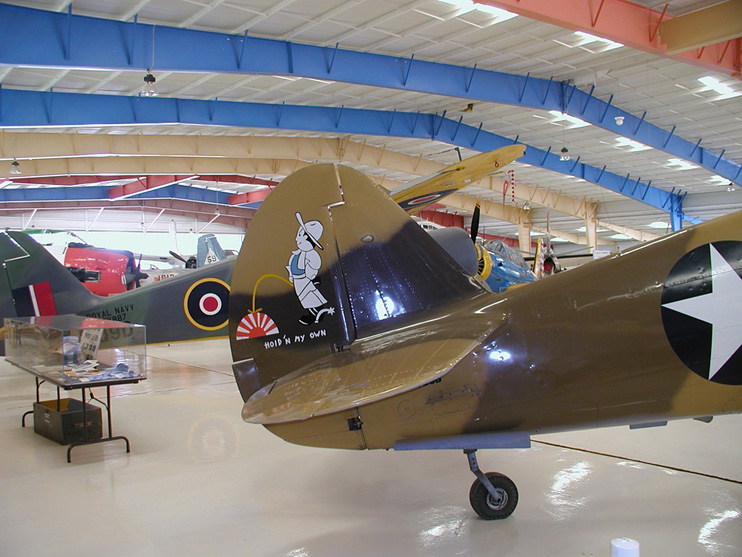 Larger Image
If you are the photographer who took these photos or if you know the photog,
please contact me and proper credit will be given.


---