Kittyhawk I AK827
RCAF Serial 1038

This P-40 was built as a Kittyhawk I for the RAF. Having been purchased by the British Purchasing
Commission, she did not fall under any Lend-Lease agreement and therefore did not receive a US Army
serial number. She was given the RAF serial AK827 but was handed over to Canada and received the
RCAF serial 1038. I currently have no information concerning her wartime service.

After the war scores of RCAF aircraft were auctioned off, including a number of Kittyhawks. This particular
ship is one of many that went to Fred Dyson of Seattle, Washington and she spent some time at Boeing Field
before going to Bob Sturges, the first of many owners. She saw use as a cloud seeder and as an advertising
gimmick for a drive-in movie theater before being acquired by Charles Nichols, eventually becoming part of
the Yanks Air Museum (formerly Yankee Air Corps Museum) where she still resides today.



---

AK827 at the end of the war, or possibly a few years after, still wearing RCAF colors.
I haven't made a good study of RCAF markings, so am not yet sure of the outfit she was with.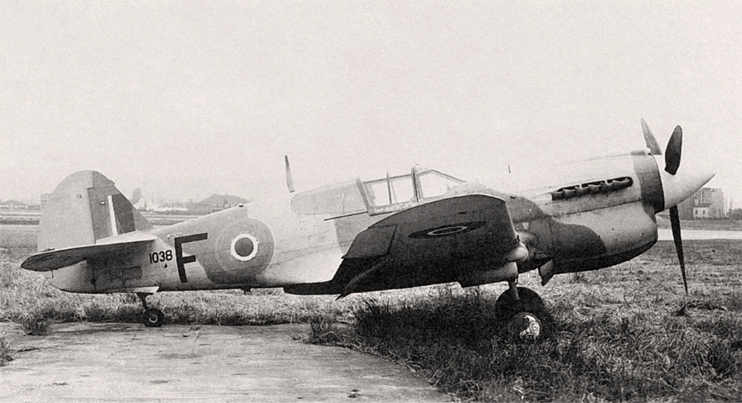 From: 'Famous Airplanes of the World #39 March 1993' - Larger Image


Here's AK827 as she appeared in the mid-late 1950s, employed as a cloud-seeder.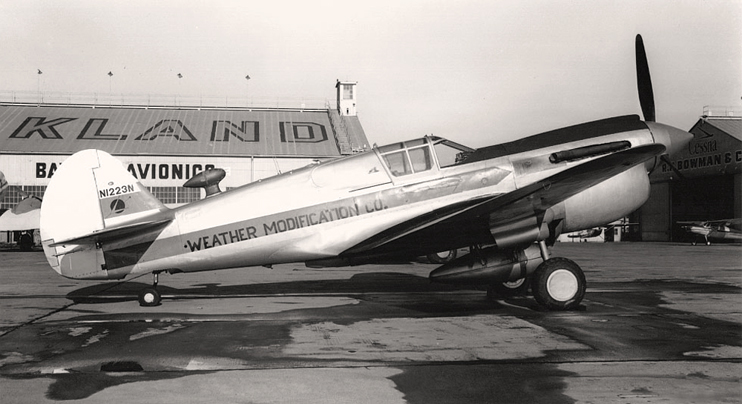 Bill Larkins photo - Larger Image


And this is how she looked for many years at the Yanks Air Museum in Chino, CA.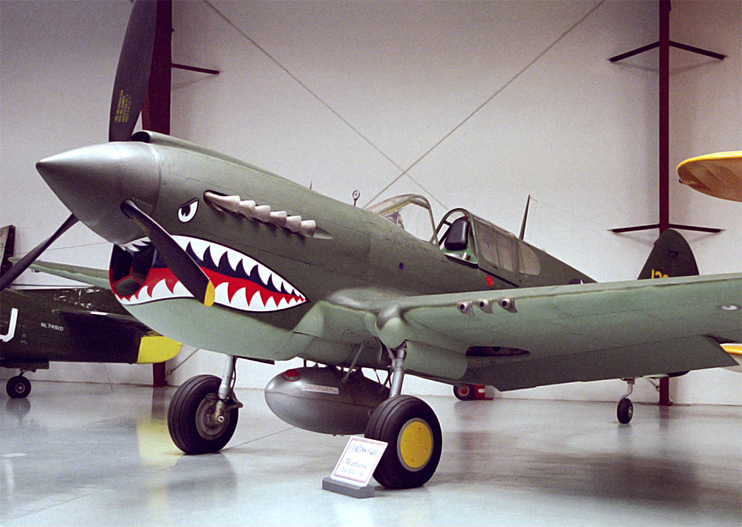 Martin West photo - Larger Image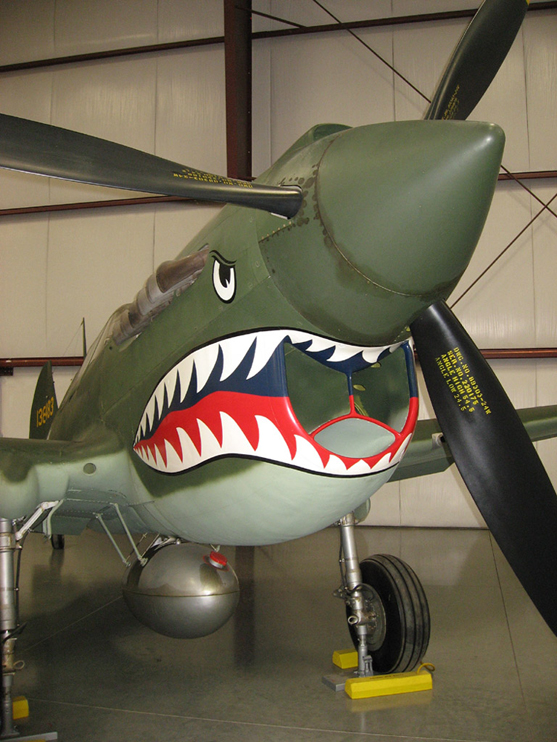 Fr. Dougal McGuire photo - Larger Image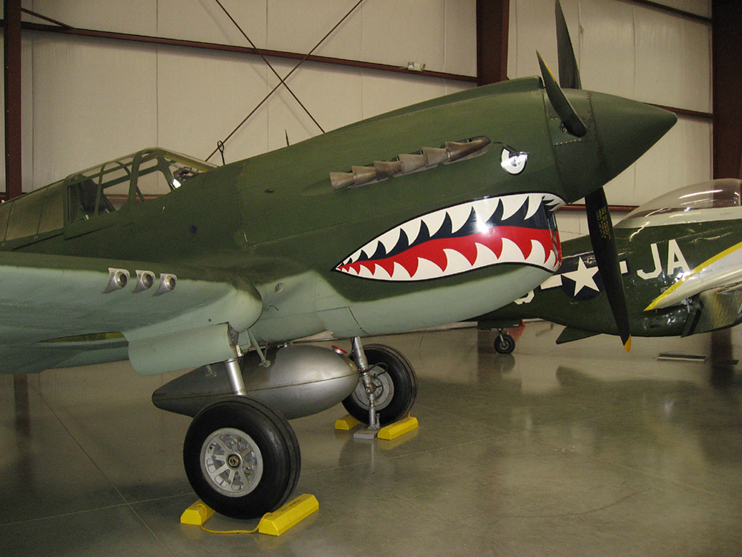 Fr. Dougal McGuire photo - Larger Image


Many of the aircraft at Yanks are kept in airworthy condition, but are not flown
regularly. I'm not sure when AK827 had previously been flown, but maintenance work
began in either 2016 or 2017 in preparation for her return to flight in 2018.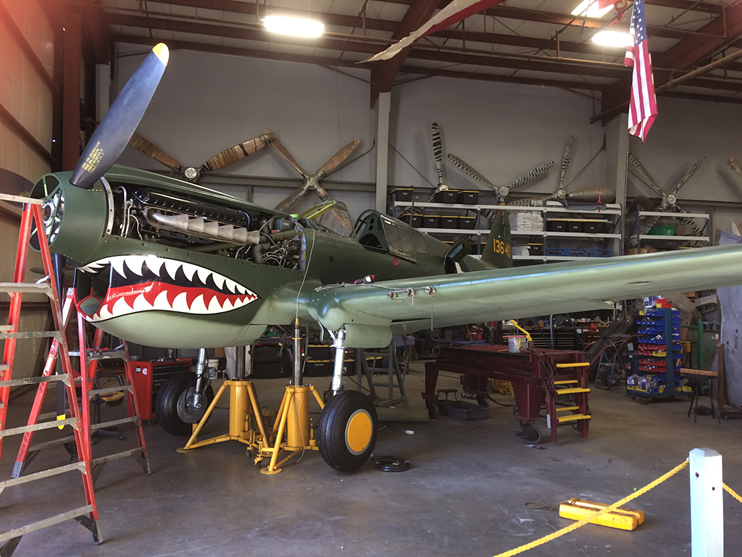 Yanks Air Museum - Larger Image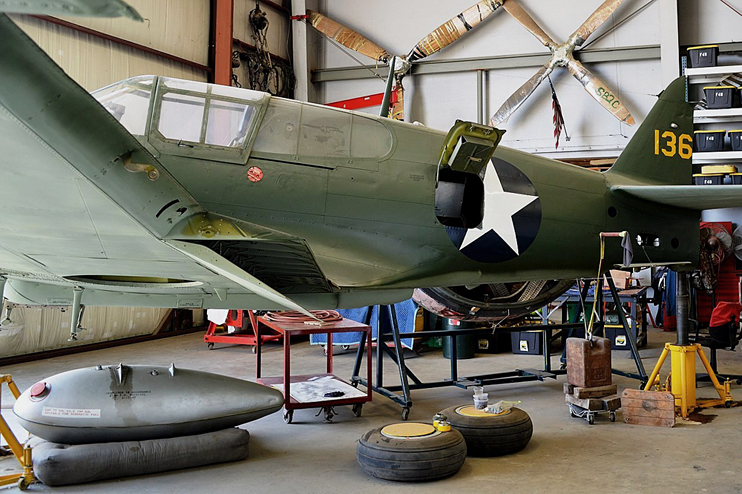 Alan Wilson photo - Larger Image


In June of 2018 AK827 took to the air once again...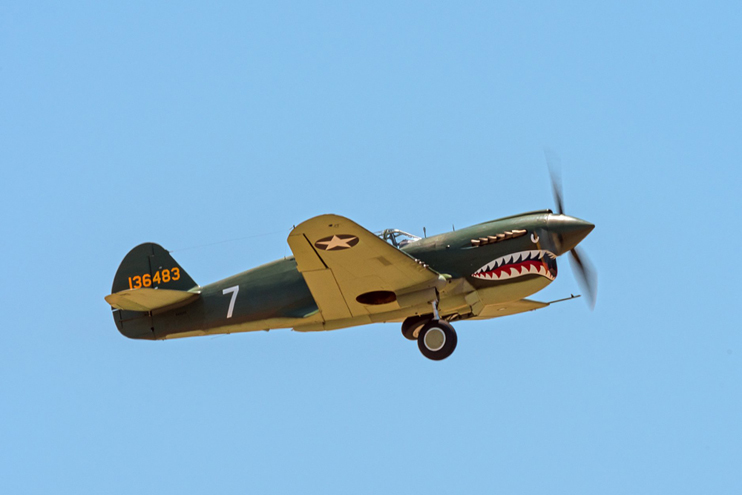 Yanks Air Museum (Lee Calkins photo) - Larger Image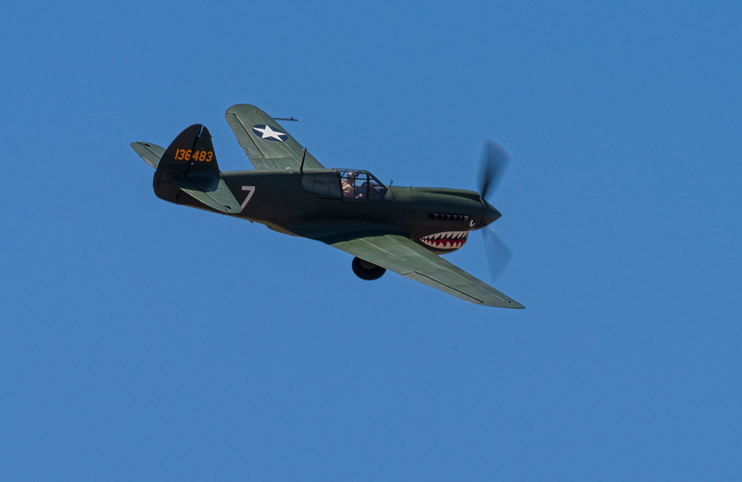 Yanks Air Museum (Lee Calkins photo) - Larger Image


The Yanks pinup for December 2018, 'Johnny Be Flying' with AK827... what a handsome devil!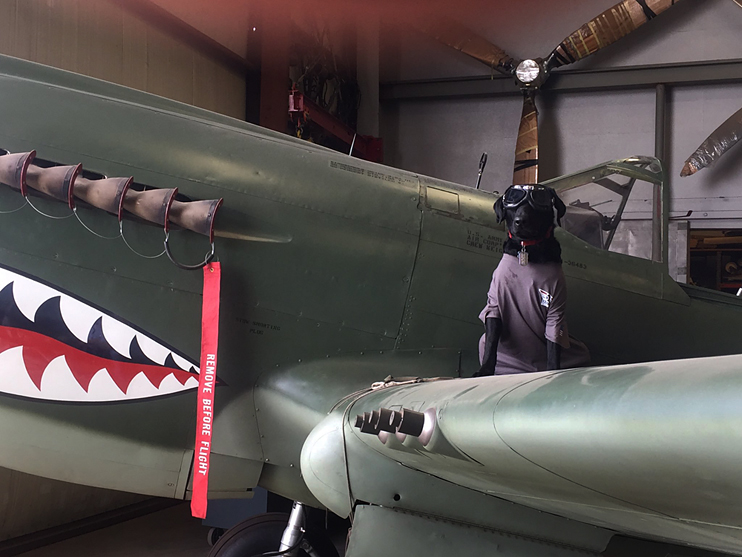 Yanks Air Museum Twitter Feed - Larger Image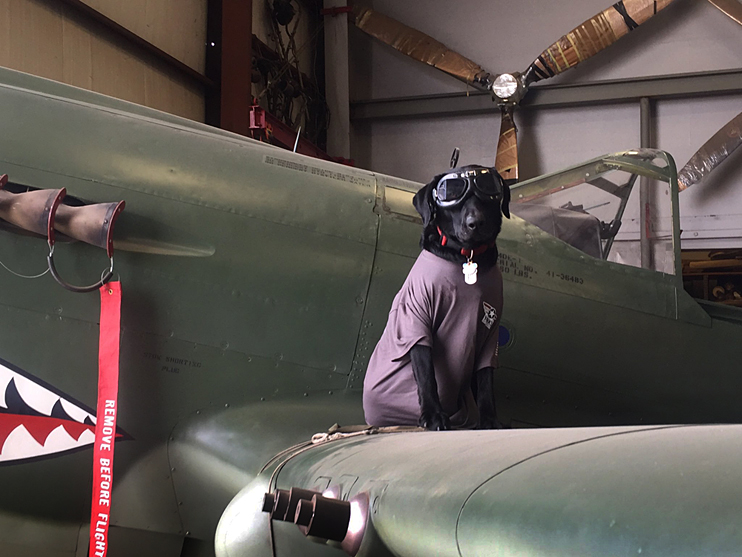 Yanks Air Museum Twitter Feed - Larger Image


---