P-40N-1-CU 42-104730
RAAF A29-448


This Hawk was delivered to the RAAF in August of 1943, seeing service primarily with 75 Squadron.
On May 1st, 1944 the ship was issued to 78 Squadron, having been repaired after a landing accident
in early April. Three days later A29-448 bellied in at Tadji Airstrip after experiencing hydraulic
and electrical failures, and was eventually written off the following October. It seems that her
fuselage was used in rebuilding another Hawk, A29-1050, which explains her 'dual identity' today.


---


A groovy shot, taken at the 'Classic Fighters' show in Omaka, New Zealand on March 27th, 2005.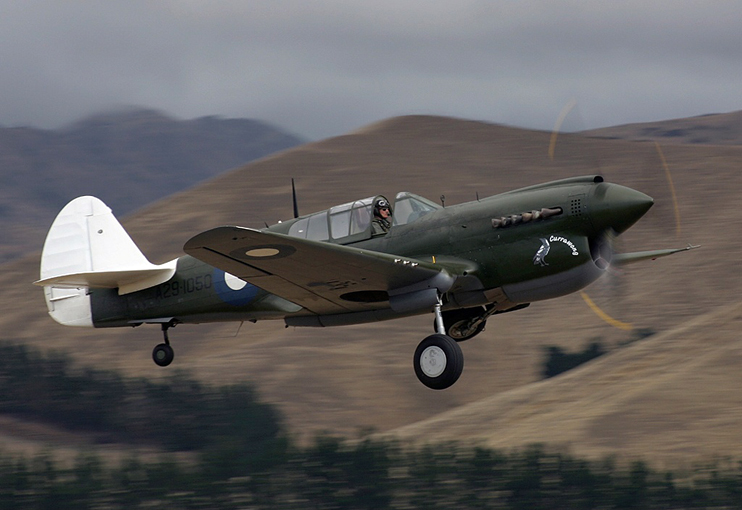 Harry Follas photo - Larger Image


And another shot taken at Omaka, this time from 2007.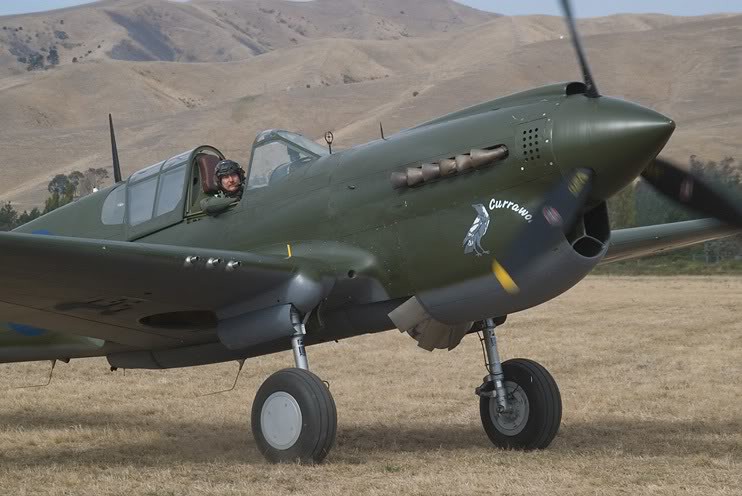 A.R. Jenks photo - Larger Image


Omaka again... 2015...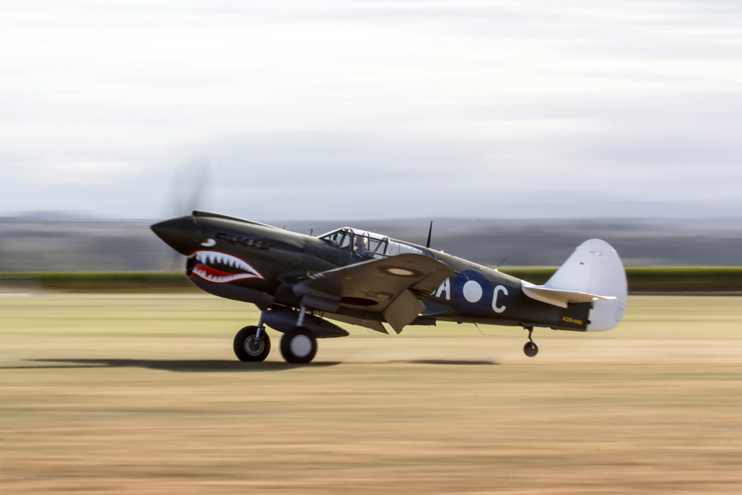 Oren Rozen photo - Larger Image


---