P-40E-1 41-36018
Kittyhawk IA ET664

This Hawk was built as a Kittyhawk IA for the British under Lend-Lease, receiving the USAAF serial
number 41-36018 in addition to the RAF-assigned serial ET664. She was transferred to the Russians and
served with the Soviet Navy until lost in action near Murmansk, where she remained until recovered in the
1990s. (I have yet to fully research this Hawk's history, so do not know which outfit she served with.)


As of June 2023 she is being restored to airworthy by Pioneer Aero for the Dutch Warbird Foundation.



---

The only photo I have located so far that shows the wreck as it was found.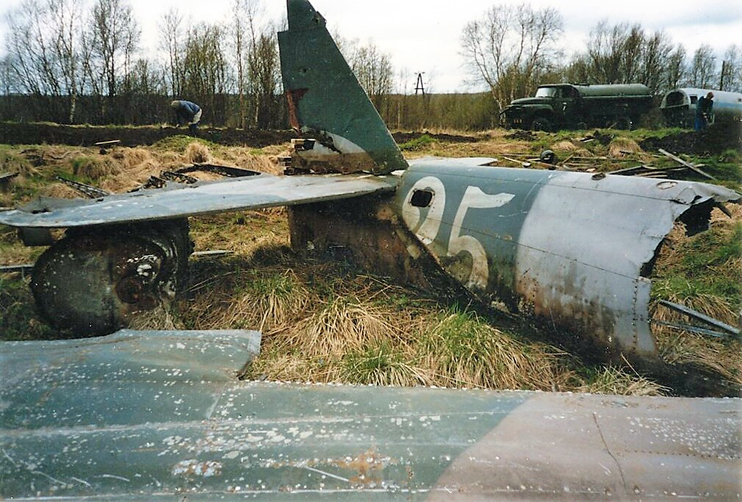 Dutch Warbird Foundation via L'Echarpe Blanche - Larger Image


As of this writing in 2023, this Hawk is still under rebuild. Here's a few shots of the progress so far...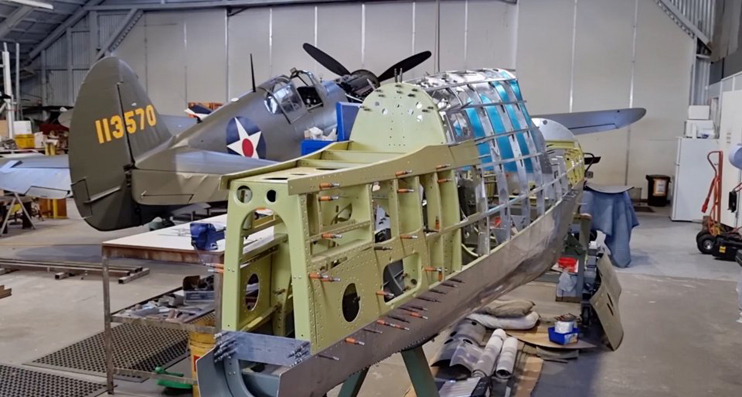 Dutch Warbird Foundation via L'Echarpe Blanche - Larger Image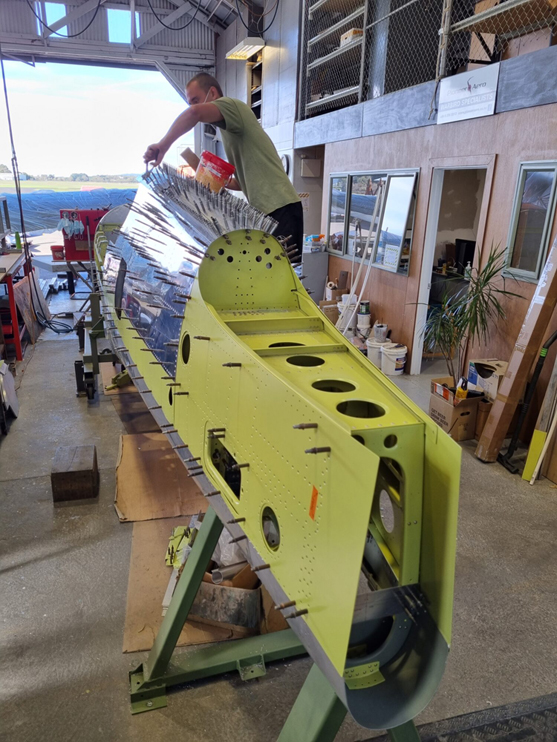 Dutch Warbird Foundation via L'Echarpe Blanche - Larger Image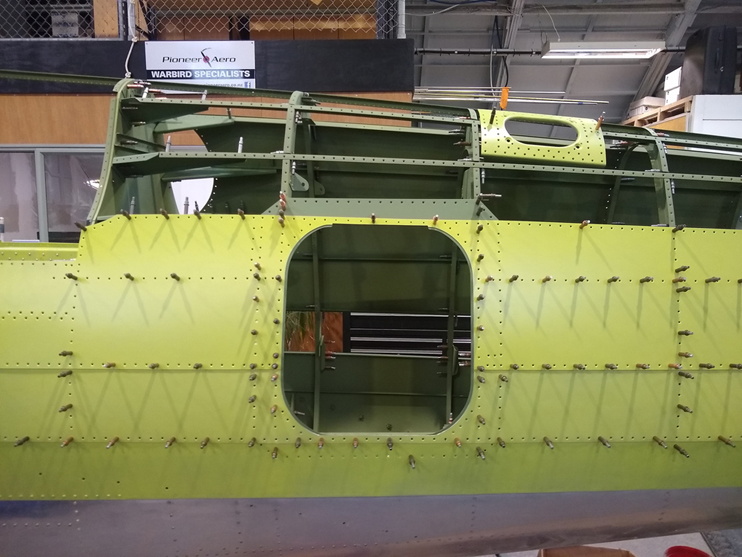 Dutch Warbird Foundation via L'Echarpe Blanche - Larger Image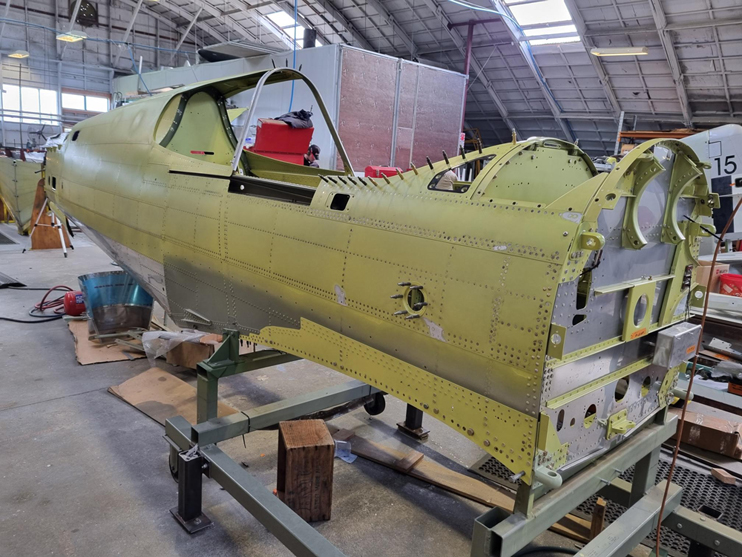 Pioneer Aero Ltd. - Larger Image


---