P-40B 41-13297
TFC Preparations
For Shipment to the USA
---

In March of 2014 The Fighter Collection began disassembling '284' in preparation for her voyage across
the pond to her new keepers in the USA; the Collings Foundation of Stow, Massachusetts. David Whitworth
captured some of this activity with his lens and has been gracious enough to allow me to share his photos here.
You can see more of David's photos HERE.


---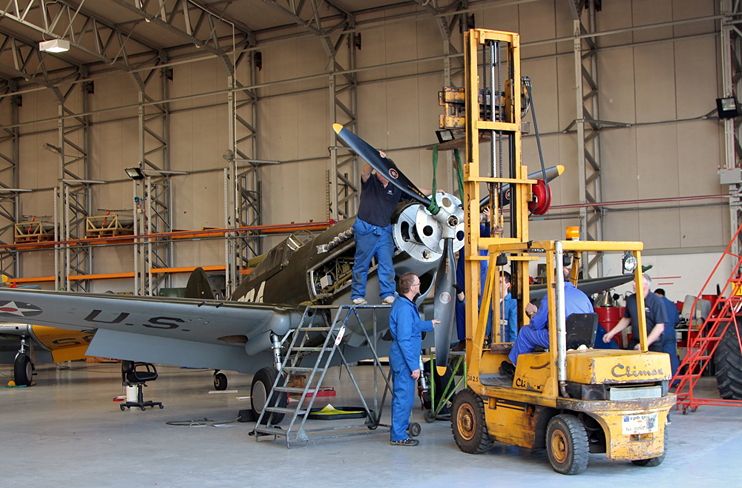 David Whitworth photo - Larger Image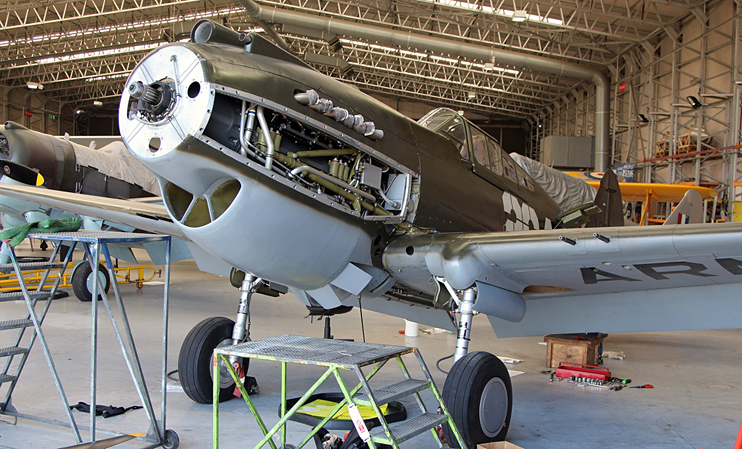 David Whitworth photo - Larger Image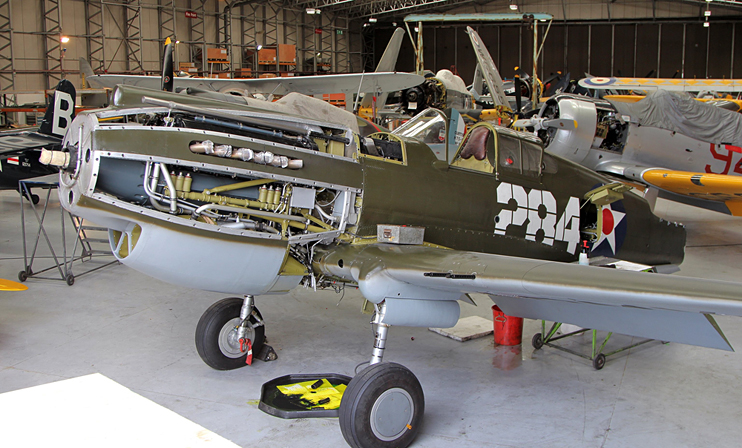 David Whitworth photo - Larger Image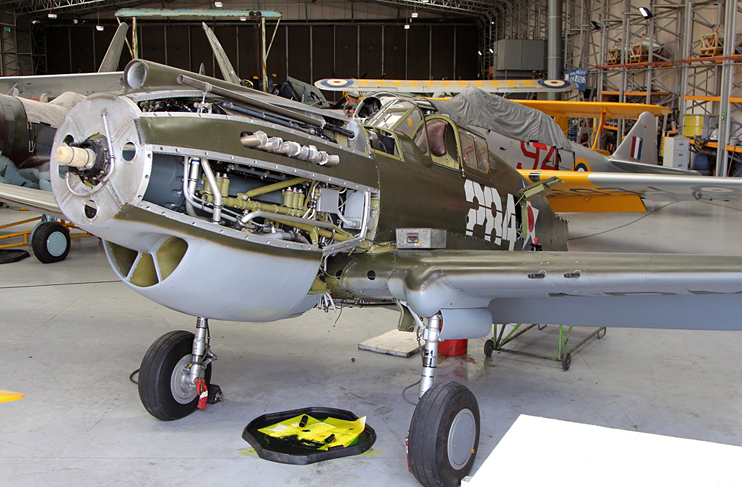 David Whitworth photo - Larger Image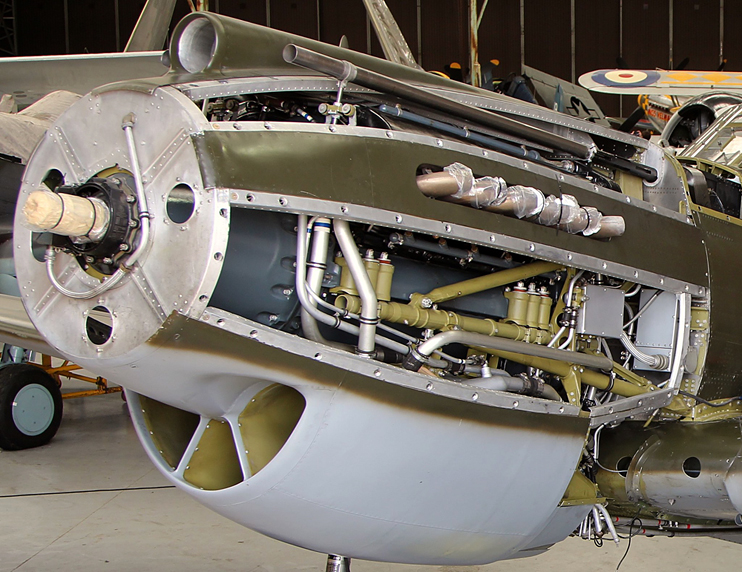 David Whitworth photo - Larger Image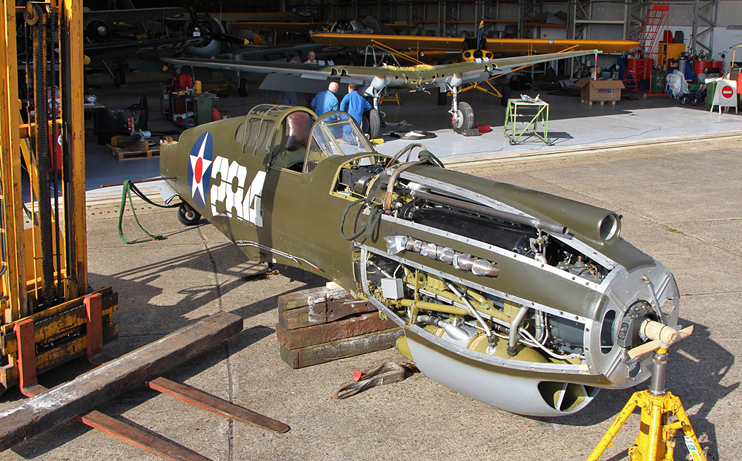 David Whitworth photo - Larger Image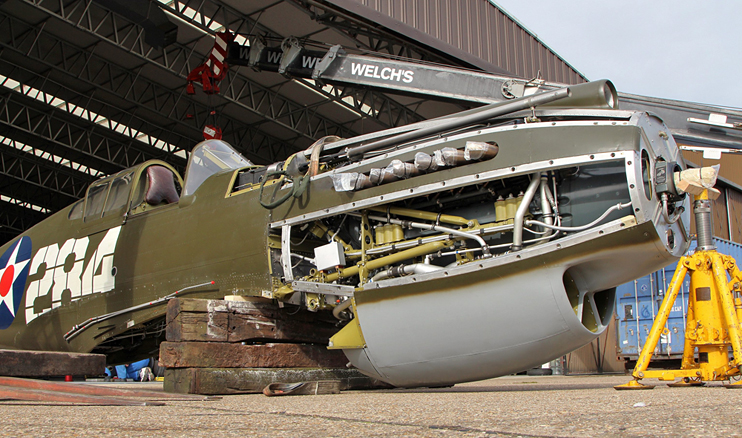 David Whitworth photo - Larger Image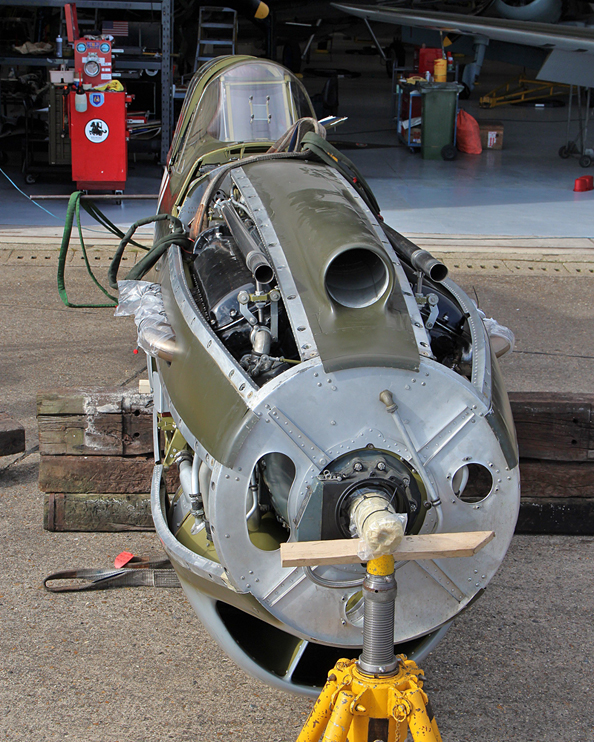 David Whitworth photo - Larger Image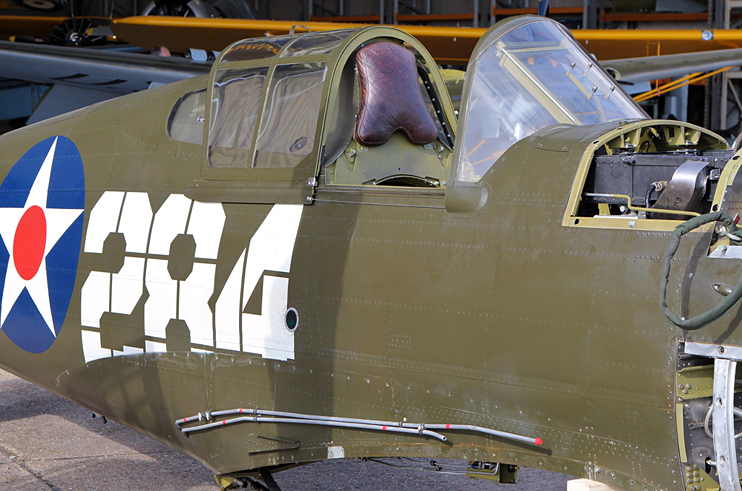 David Whitworth photo - Larger Image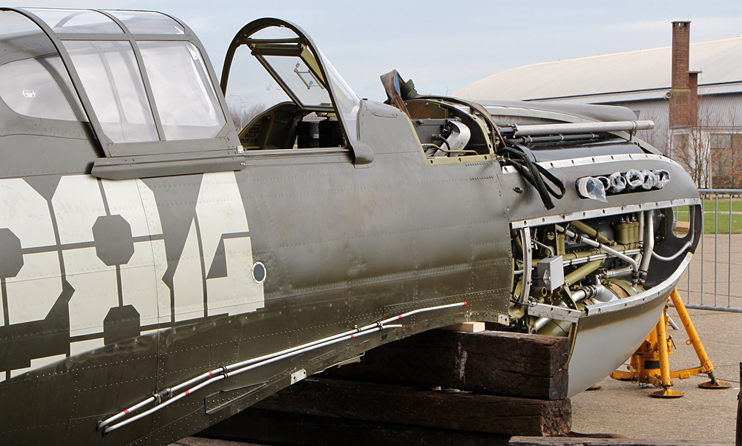 David Whitworth photo - Larger Image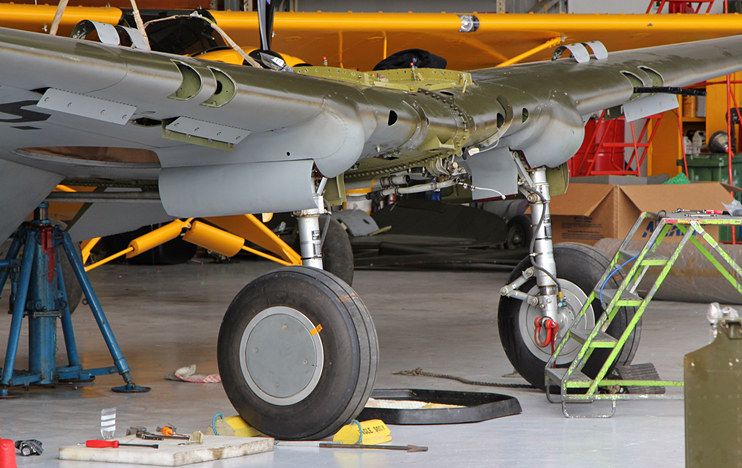 David Whitworth photo - Larger Image


---