36th Fighter Group

22nd Fighter Squadron || 23rd Fighter Squadron || 32nd Fighter Squadron

---

Settin'er Down


A P-40C of the 36th Pursuit Group moments before touching
down, probably at Losey Field in Ponce, Puerto Rico.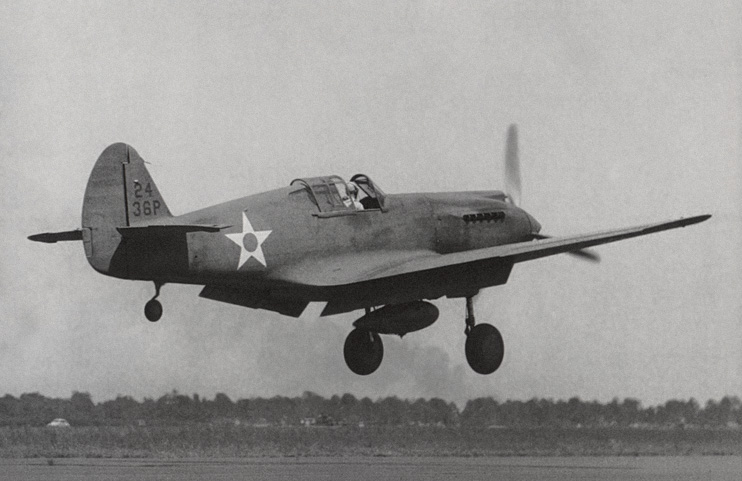 From: P-40 in Action No.205 by Richard S. Dann (San Diego Air & Space Museum Archives) - Larger Image


Pull That Prop Through

This photo was contributed by Warren Davis, whose father served with the
36th Pursuit/Fighter Group from 1939 to 1945. See more photos HERE...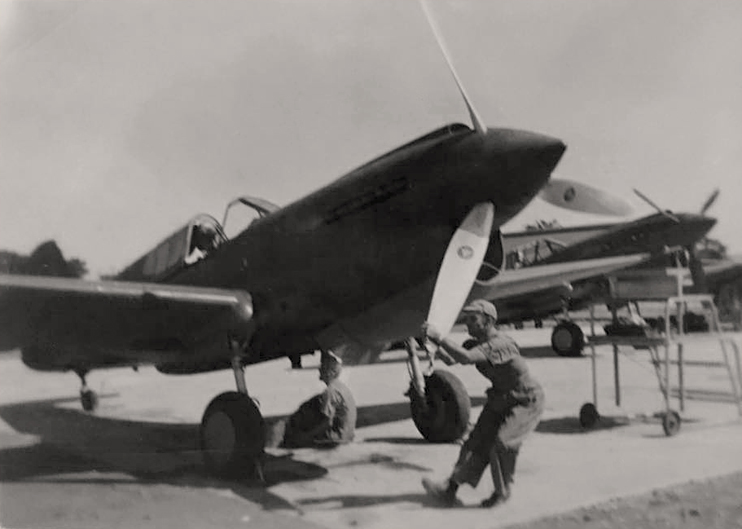 Robert G. Davis via Warren Davis - Larger Image


---