P-40s at Yuma Army Air Base, AZ
---

Dark Hawk

Stunning silhouette of P-40F 41-14177 at Yuma. No markings are visible on the print
from which this scan was made, but another print of the same photo held by the San Diego
Air & Space Museum has better contrast and reveals the code 'U-58' on the nose and '177'
on the rudder. The photo was taken in late 1942 or early 1943, as 41-14177 was involved
in a taxiing accident at Hillsgrove AAF, RI on November 20th, 1942 while operated by the
319th FS, 325th FG and was ground-looped upon landing on April 1st, 1943 while flown by
a Chinese pilot of the 543rd SEFTS at Luke Field, AZ. A third incident occurred, also at
Luke, on October 29th, 1943, this time a landing accident by a pilot of the 332nd SEFTS.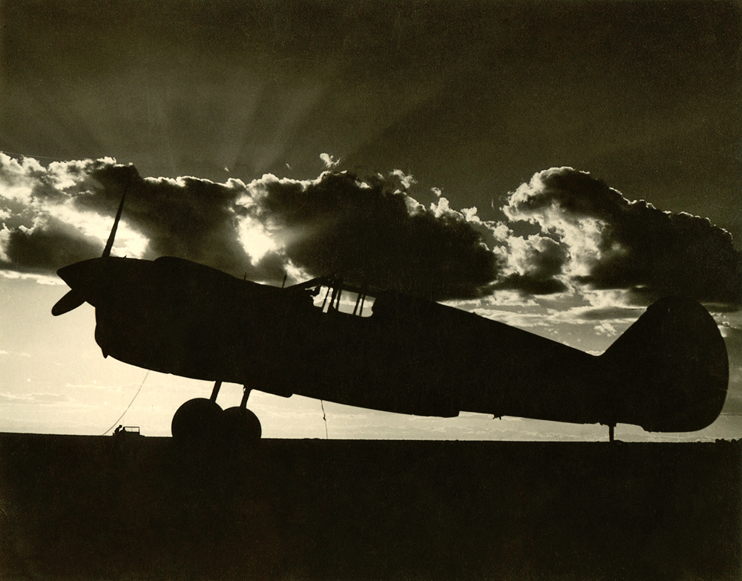 Project 914 Archives (S.Donacik collection) - Larger Image


---