P-40s at Randolph Field, TX
---

A motley trio of Hawks...

These three Warhawks were assigned to the Central Instructor's School at Randolph Field, Texas.
Look HERE for more photos from this series...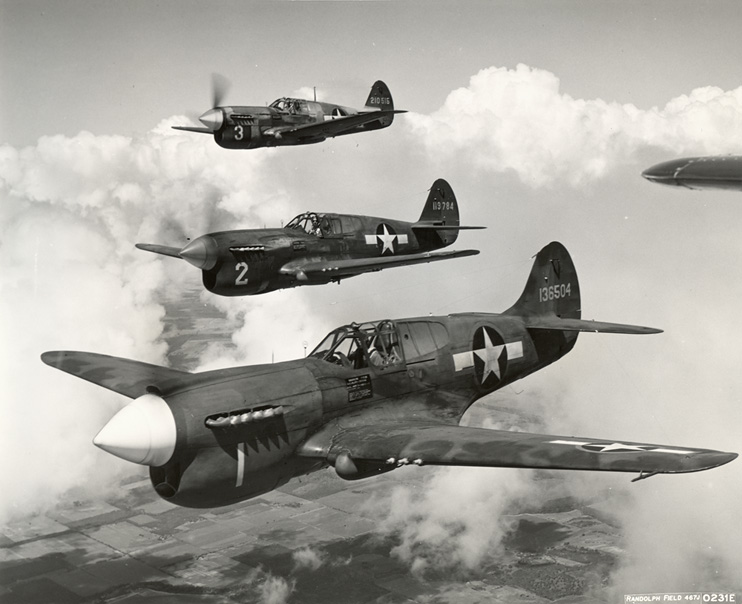 Project 914 Archives (S. Donacik collection) - Larger Image


#224

I'm not sure of the serial number for this P-40N, but it could be 43-23099.
There are several possibilities, but 43-23099 is the only one for which I have info placing it at Randolph Field.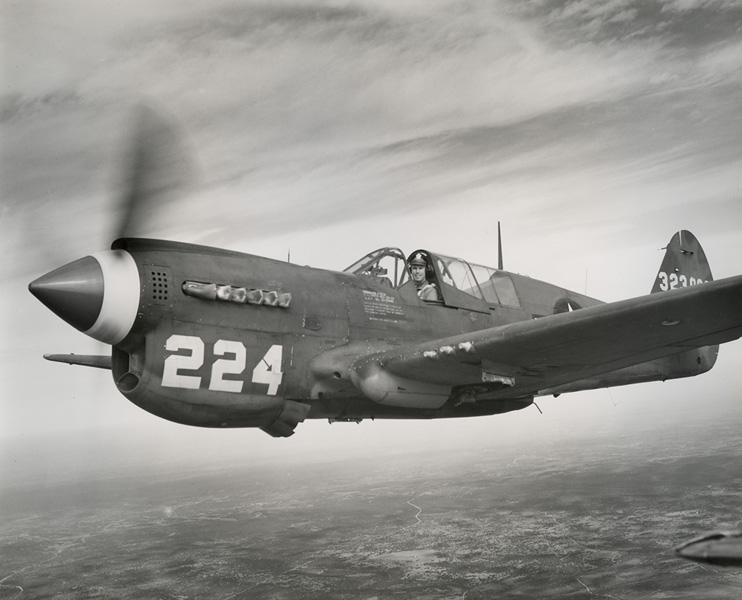 Project 914 Archives (S. Donacik collection) - Larger Image


---