P-40s at Pinellas Field, FL
---

Hawk For Two

TP-40N 44-7156 was one of about thirty P-40Ns that Curtiss converted into
two-seat trainers for use by single engine conversion outfits across the USA.
This ship was flown by the Pinellas Replacement Unit, later the 341st Base Unit.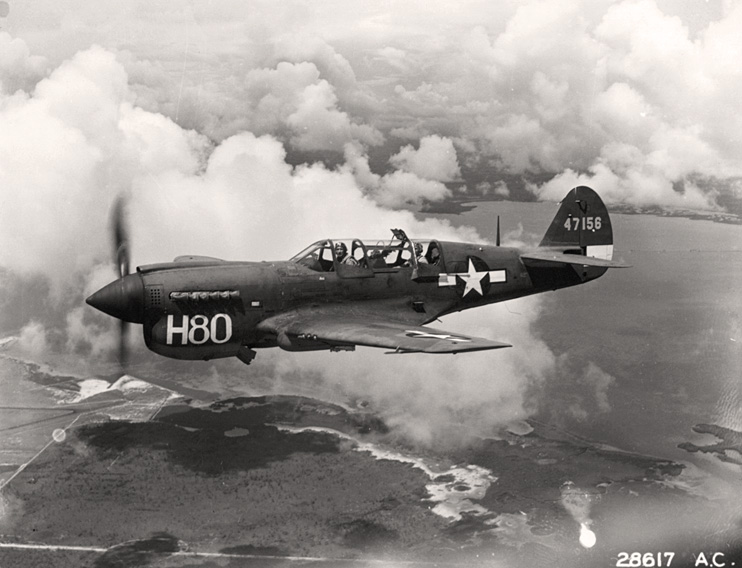 National Museum of the United States Air Force - Larger Image


A closer look...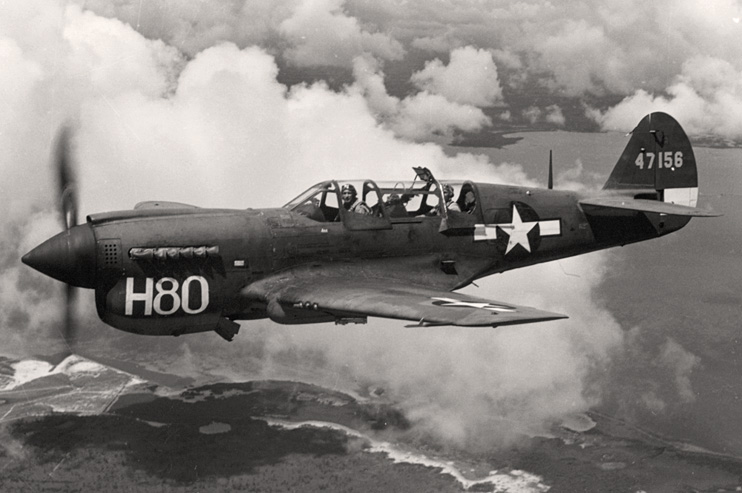 National Museum of the United States Air Force - Larger Image


Beach Bum

Another Pinellas TP-40N... this one made an emergency landing on a Florida beach.
The newspaper caption for this photo, dated September 16th, 1944, reads as follows:
It's neither a customary nor a simple maneuver to land a speedy P-40 fighter plane
on soft beach sand, but that was about the only alternative for the pilot of this
ship when he developed engine trouble far out over the gulf yesterday afternoon and
chose to risk the difficult landing rather than sacrifice the plane by parachuting.
Coming in on the beach just north of the Tides hotel and Bath club, with his tongue
in his cheek, the Pinellas airman made a perfect landing. There wasn't a scratch on
the plane. It was dismantled and hauled back to the base.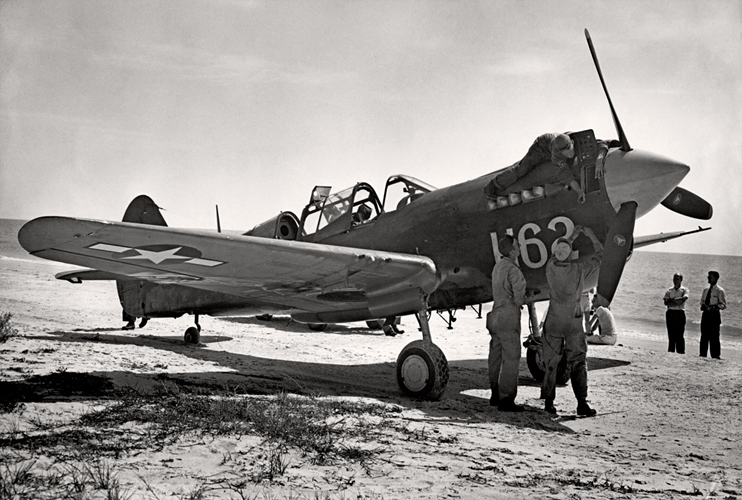 Project 914 Archives (S.Donacik collection) - Larger Image


Haggard Hawk

Stateside training outfits often 'ran 'em hard and and put 'em away wet',
and this well-worn Warhawk from Pinellas certainly looks it...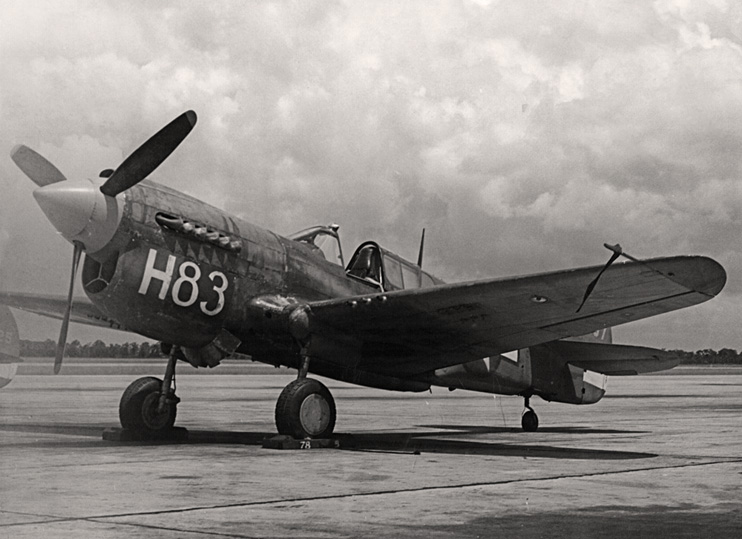 Project 914 Archives (S.Donacik collection) - Larger Image


Burnin' Down the House

News caption from the reverse of this photo: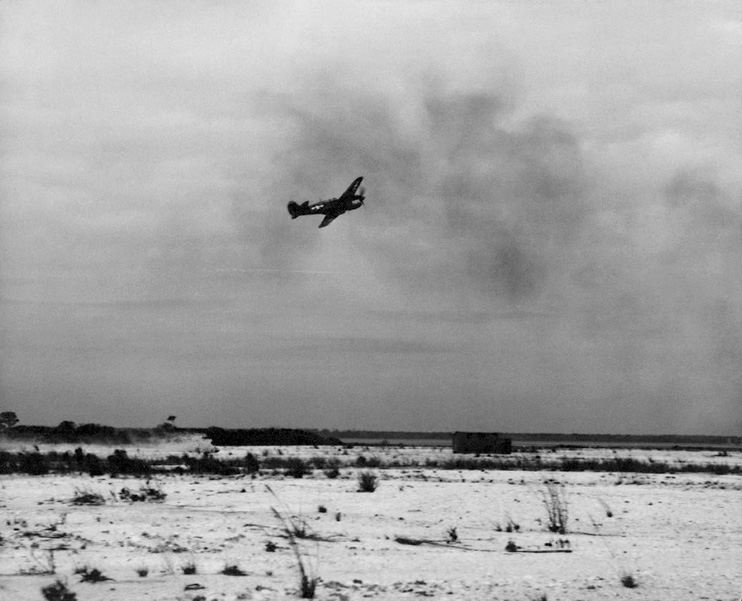 Project 914 Archives - Larger Image


---