P-40s at Marianna Field, FL
---

A Wolf in the Making

June, 1944... 2nd Lt. Ernest Treff with a P-40N at Marianna AAF. After completion of
training in the States, Treff would ship overseas to England and join the 61st Fighter
Squadron which was part of the 56th Fighter Group, known as 'Zemke's Wolfpack' after
the group's first commanding officer, Colonel Hubert A. 'Hub' Zemke.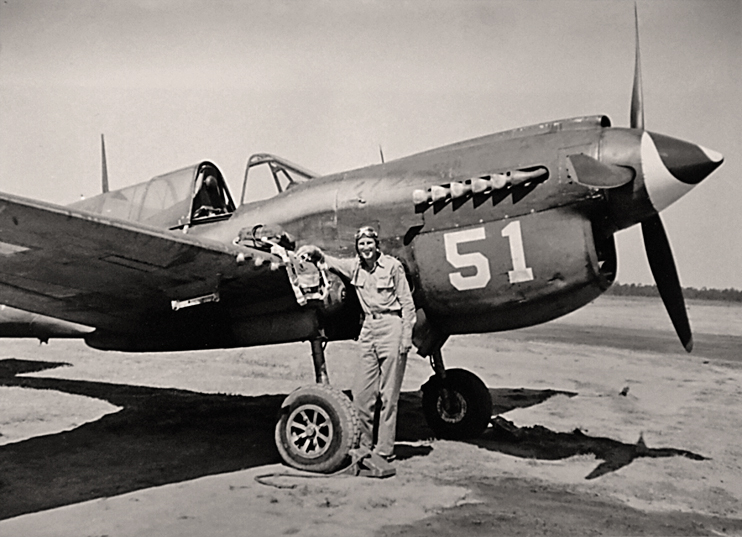 Ernest Treff via The Day - Larger Image


P-40N #57 of the 691st SEFTS at Marianna, March 1944.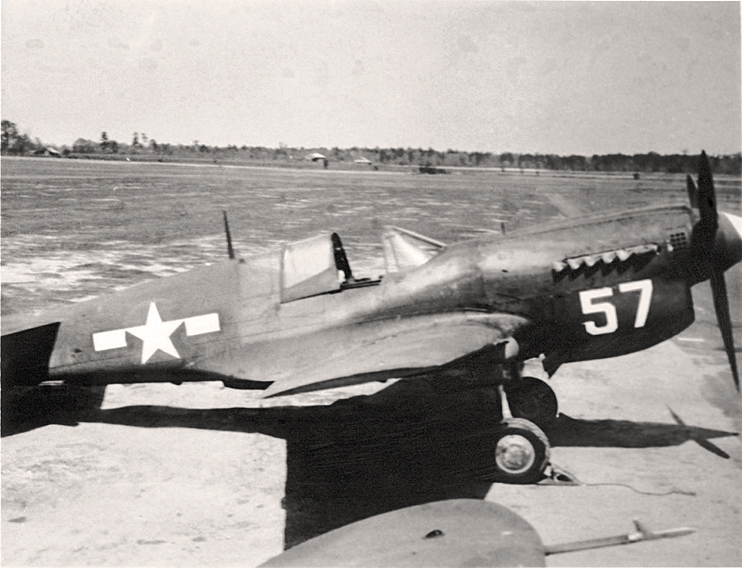 John McAlister via 359th Fighter Group Association Facebook Page - Larger Image


'Mickey the II' heads up a trio of P-40Ns at Marianna AAF, 1944...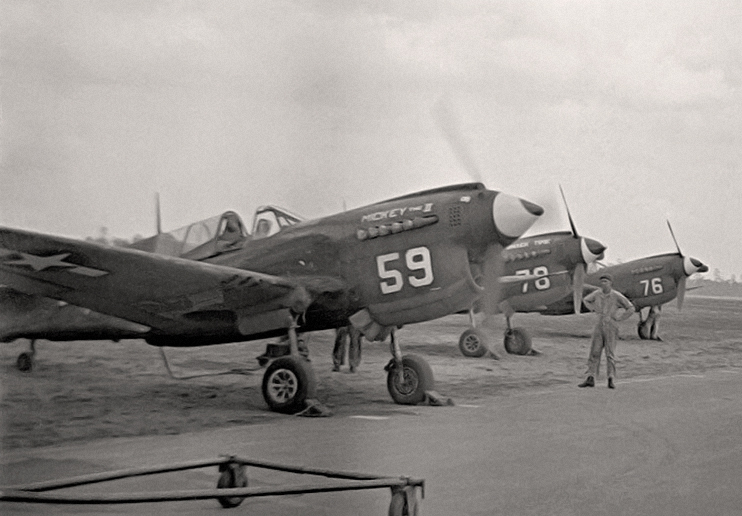 Project 914 Archives - Larger Image


Ship #77, ready to go...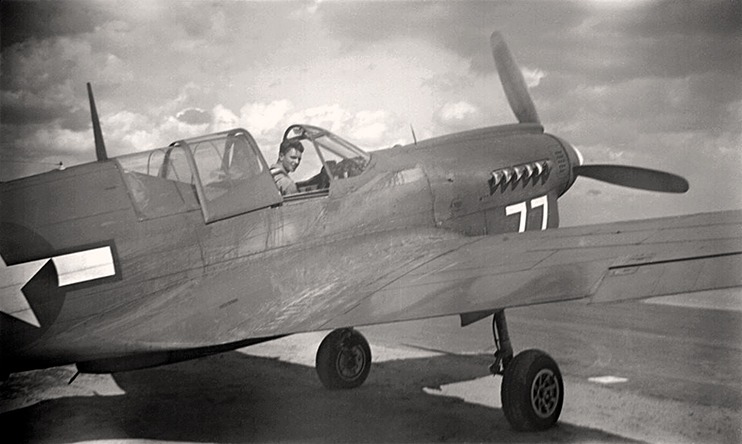 Project 914 Archives - Larger Image


---