P-40s at Lawson Field
Fort Benning, Georgia
---

P-40N 43-23212

A Hawk of the 3rd Composite Squadron, 2Lt. Darwin H. Simmons behind the stick.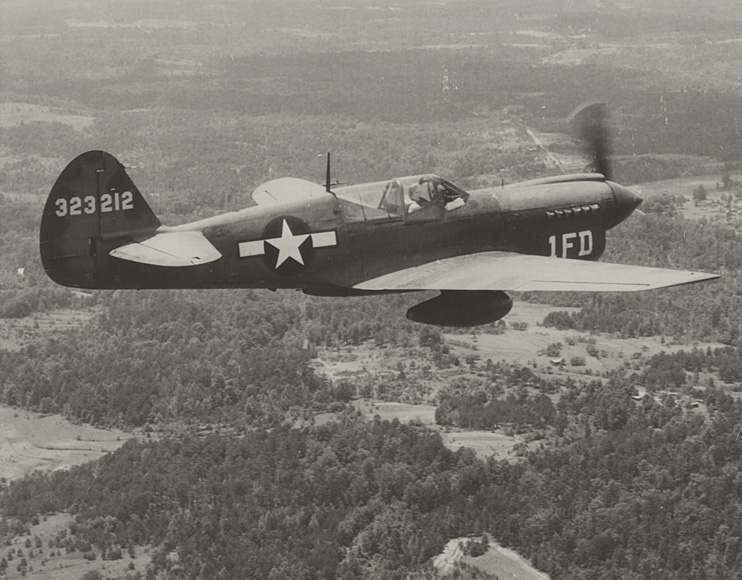 Project 914 Archives (S. Donacik collection) - Larger Image


Re-Engined Hawk

The 3rd Composite Squadron operated a number of P-40Rs. These were P-40Fs and Ls
which had had their Merlin engines replaced with Allisons and were then re-designated
as P-40R-1s and P-40R-2s, respectively. This Hawk is P-40R-1 41-14167, previously a P-40F.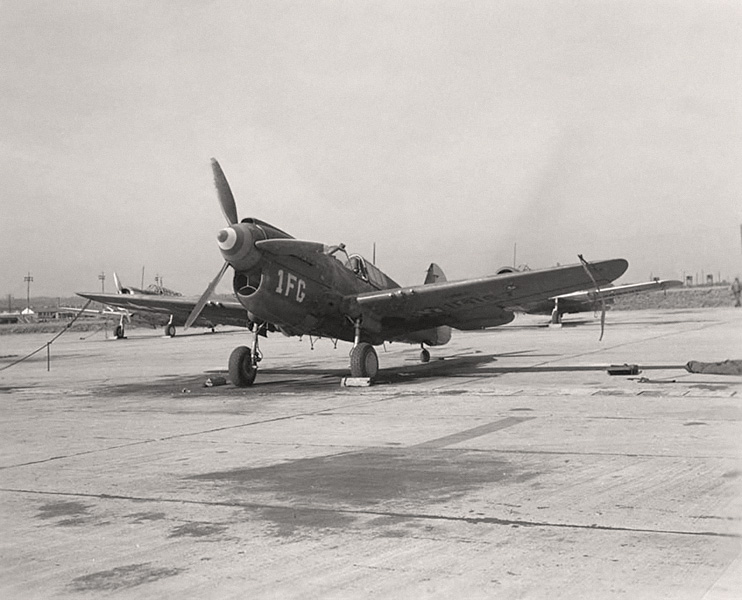 C. Busby collection - Larger Image


On November 20th, 1944 1Lt. George Fussell of the 3rd Composite Squadron made a forced
landing in P-40E-1 41-36478 when the engine quit shortly after takeoff from Lawson Field.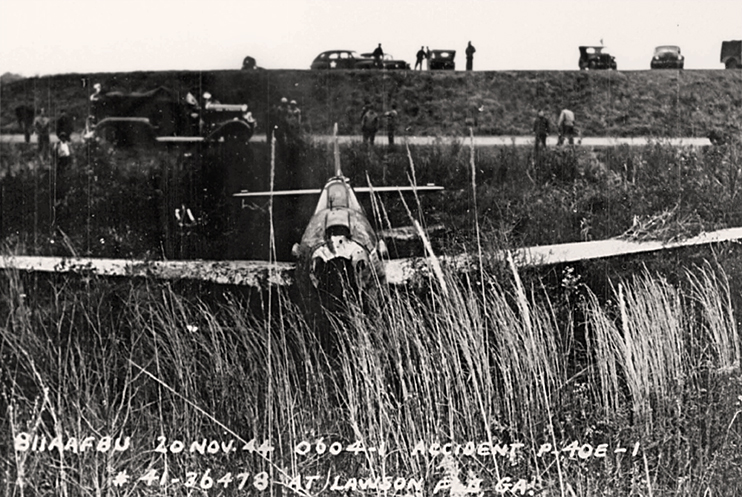 Project 914 Archives - Larger Image


---