P-40s at Keeseler Field, MS
---

Alone and Forgotten...

This engine-less P-40 was photographed in 1947 in the woods on the edge of Keeseler Field.
I'm not exactly sure which variant it is... a P-40B or C, or possibly a G. Whatever the case,
this ship would have been re-designated as an RP-40 long before these photos were taken.
Any additional info would be welcome.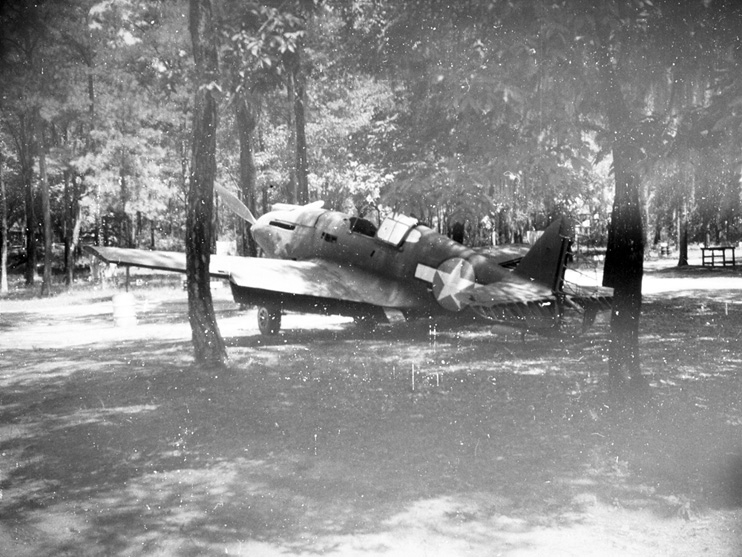 Richard Kamm photo, copyright 2008 August T. Horvath - Larger Image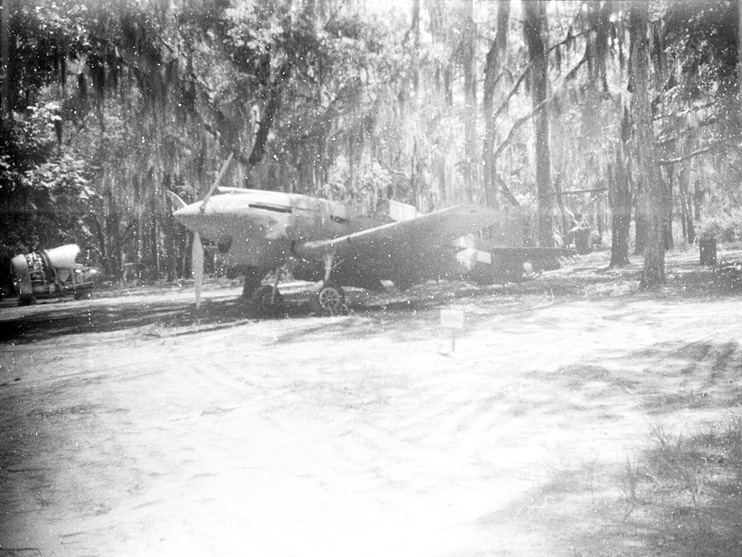 Richard Kamm photo, copyright 2008 August T. Horvath - Larger Image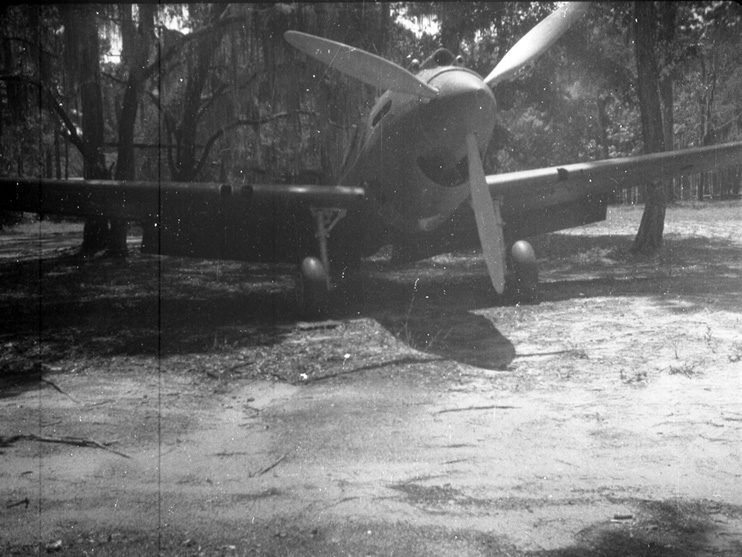 Richard Kamm photo, copyright 2008 August T. Horvath - Larger Image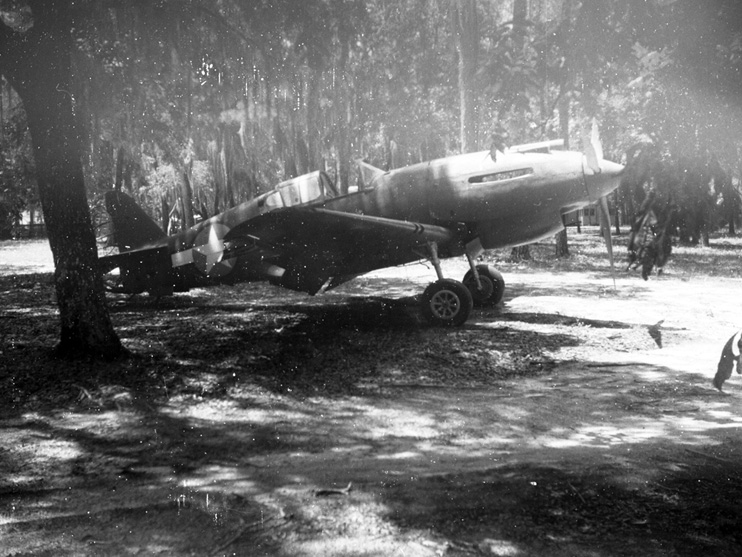 Richard Kamm photo, copyright 2008 August T. Horvath - Larger Image


---