P-40s at Harding Field, LA
---

Cajun Merlin

2Lt. Leslie Spoonts of the 57th FS, 54th FG with a P-40F at Harding Field, May 1942.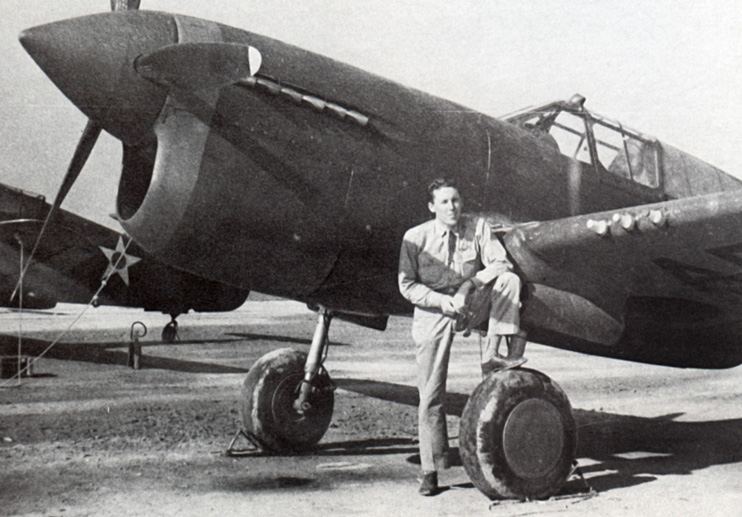 IPMS Quarterly Winter 1985 - Larger Image


Wabbit Hawk

1st Lt. Edward Jones with a P-40N at Harding Field, 1944-45.
The ship carries what looks to be Bugs Bunny artwork on the nose.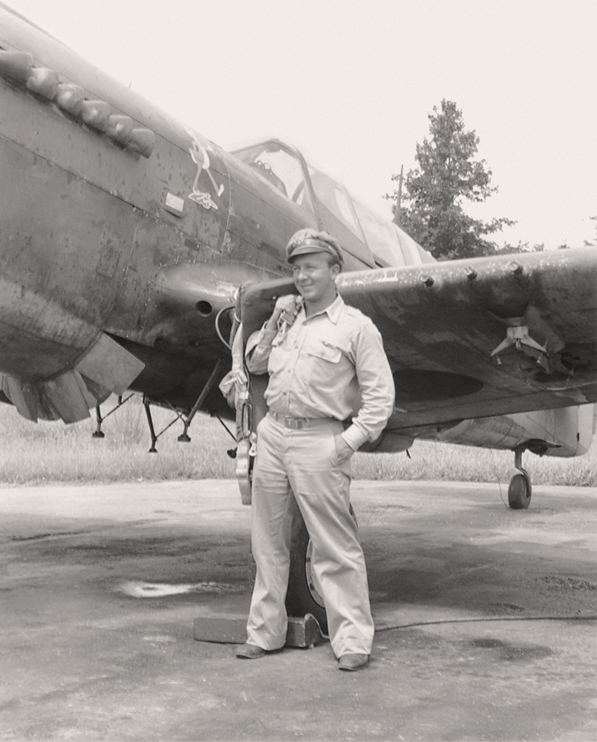 Project 914 Archives - Larger Image


Canary Hawk

This P-40N was assigned to the HQ flight of the 72nd Fighter Wing, Second Air Force,
and based at Harding Field during 1944-45. She was involved in an accident at Galveston
AAF, Texas on January 16th, 1945, which may be the reason for the replacement cowling.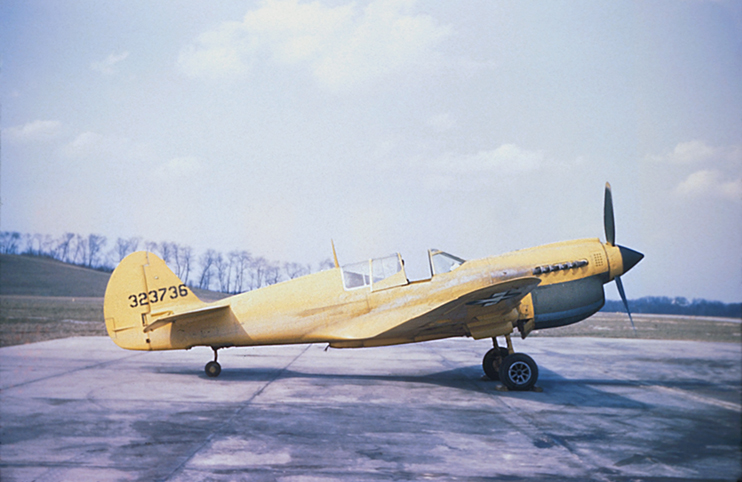 WWII Color Archives (W.J. Balogh photo) - Larger Image


---