P-40s at Esler Field, LA
---

Big Buck

1Lt Robert 'Buck' Weaver of the 71st Observation Group in the cockpit of P-40F 41-14008 during
transition training at Esler Field, early 1943. Read more about 'Buck's time in the AAF HERE.
This Hawk was destroyed in a crash about five miles northwest of Esler on June 26th, 1943
after the engine quit. The pilot, James E. Safley of the 10th Recon Squadron, 69th Recon Group,
presumably bailed out, though I don't know for sure and I've no other info about the incident.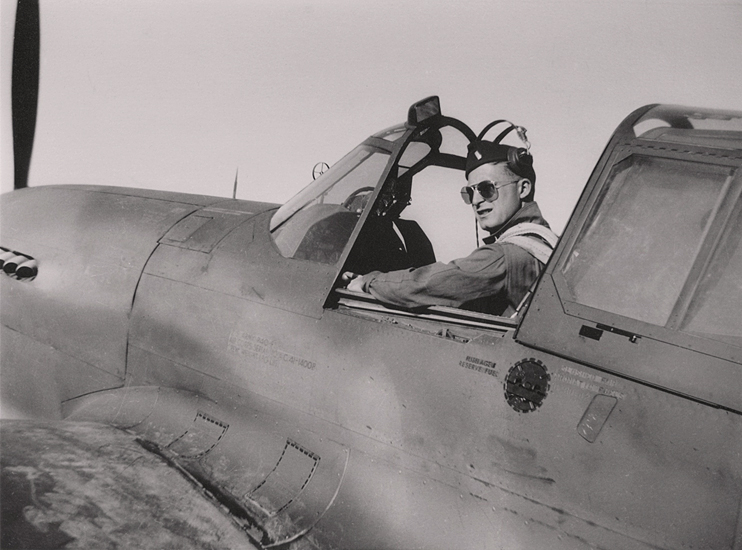 Robert Weaver via myedmondsnews.com - Larger Image


Re-Engined Hawk

This is P-40R-2 42-11068, possibly from the 31st TRS, 69th TRG at Esler Field.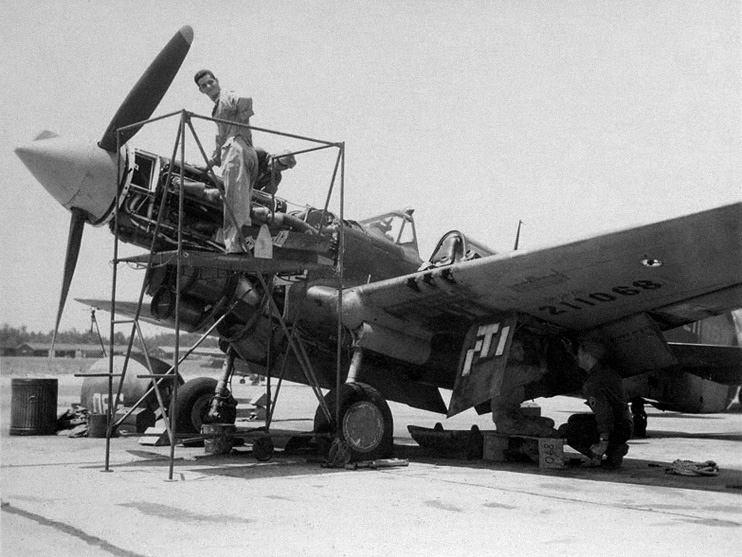 Project 914 Archives


'1CY'

P-40N 44-7619 served with the 407th FS, 372nd FG at Pollock and Esler Fields in Louisiana
from the Spring of 1944 'til the end of the war. She survives today at the Kalamazoo Air Zoo.
You can see more P-40s of the 372nd Fighter Group HERE.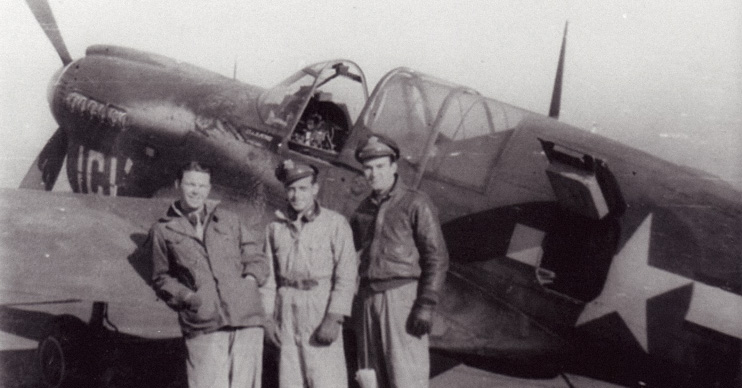 Don Taylor (Source)


---