37th Pursuit/Fighter Group

28th Fighter Squadron || 30th Fighter Squadron || 31st Fighter Squadron

---

Constituted as the 37th Pursuit Group (Interceptor) on December 22nd, 1939.

Activated in the Panama Canal Zone on February 1st, 1940.

Redesignated 37th Fighter Group in May of 1942.

Served as part of the defense force for the Panama Canal.
Initially equipped with the Boeing P-26 before transitioning to the P-40.

Disbanded in the Canal Zone on November 1st, 1943.


Stationed at Albrook Field, CZ, from February 1st, 1940...
then at Howard Field, CZ, from Sep 30th, 1943 to November 1st, 1943.
---


Latin Hawk

P-40C 41-13468 rests under camouflage netting, probably at Albrook Field. I have conflicting
information concerning the squadron assignments for this Hawk. The NARA info states that this
ship was from the 31st FS, while the info for several accident reports indicate the 30th FS
as well as the 53rd FS... presumably this ship was previously assigned to the 32nd FG?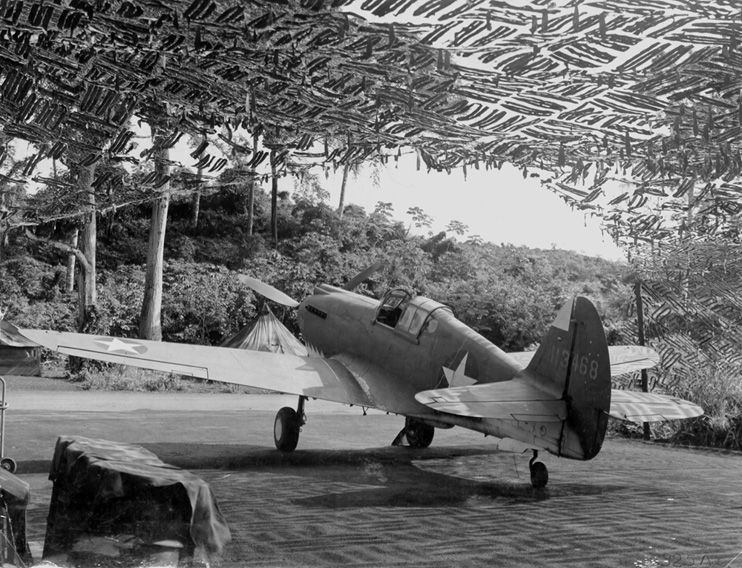 NARA via Fold3.com - Larger Image


School Me

The info that accompanied this image states that it shows ships of the 30th FS in Panama in February
of 1944, and that pilots of the 1st Brazilian Fighter Squadron were training with the 30th before heading
out to fight in Italy. My references on the Sixth Air Force are pretty slim, so a question is raised; when
the 37th FG was disbanded in November of 1943, did its component squadrons, or some of them, remain
in Panama as independent outfits, or were they re-assigned to another group or parent organization?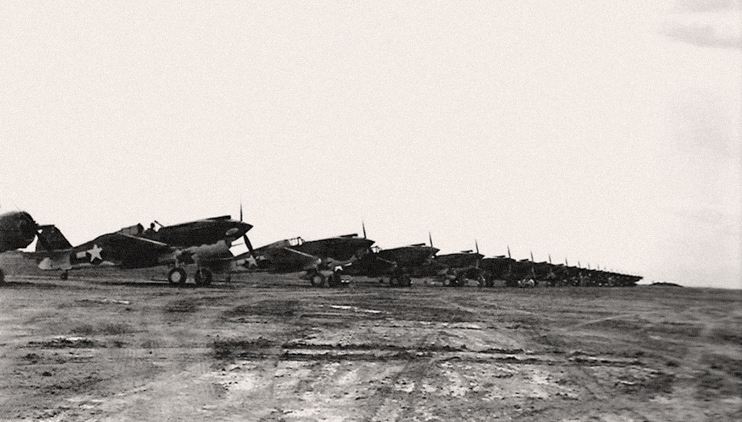 Project 914 Archives - Larger Image


---