Mixed Company

The 11th and 18th Fighter Squadrons made up the pursuit contingent of the 28th Composite
Group before being reassigned to the newly-formed 343rd Fighter Group in September of 1942.
One ship from each squadron can be seen sharing the ramp at Adak with US Navy PBY Catalinas
of FAW-4, possibly operated by VB-61, in this photo taken during the Spring of 1943.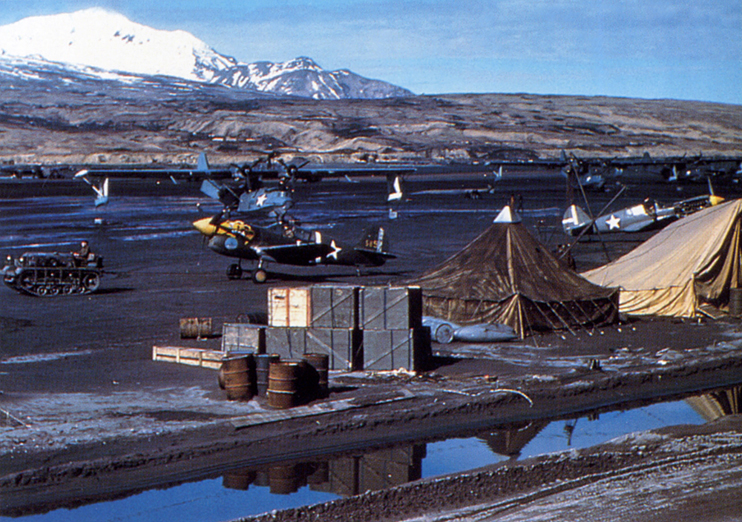 From: 'P-40 Warhawk in World War II Color' by Jeff Ethell - Larger Image


North... to Alaska
These P-40Ks were photographed at Fort Nelson, British Columbia in August
of 1942 while enroute to Alaska and the 343rd Fighter Group.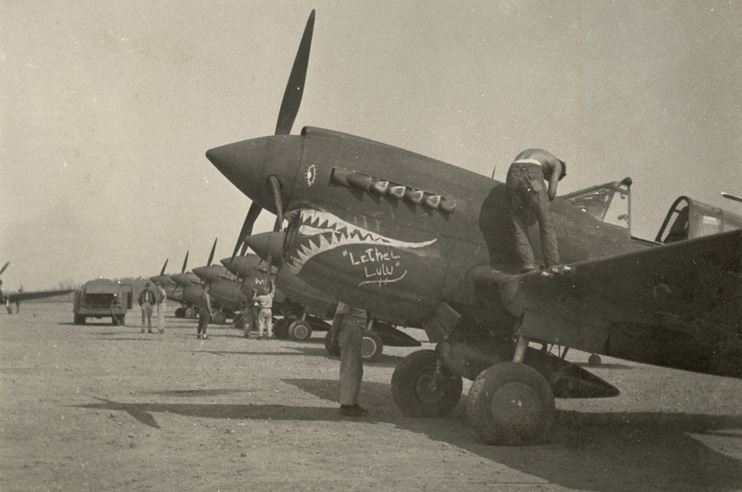 Project 914 Archives (S.Donacik collection) - Larger Image


Snowhawk
The weather was as formidable an enemy as the Japanese for those who served on the
'forgotten front', as evidenced by this photo of an 11th FS P-40K at Cold Bay.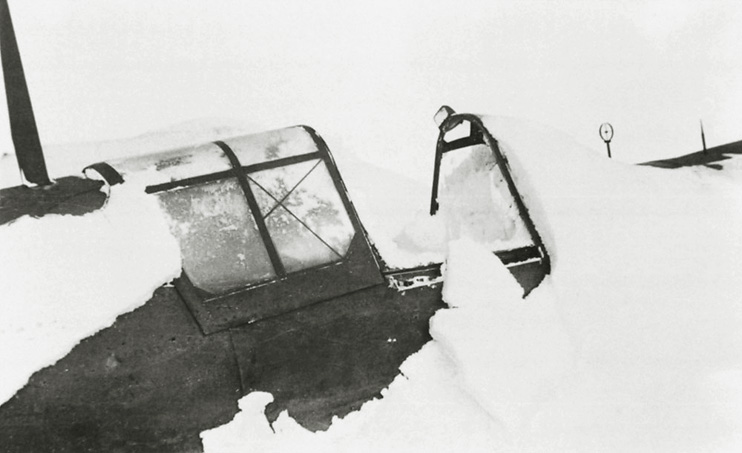 From: 'P-40 Warhawk Aces of the Pacific' by Carl Molesworth (Jake Dixon photo) - Larger Image


Hawk Cemetery
A sad sight. Hawks and B-24s at the Eagleston Scrap Yard in Anchorage, post-war.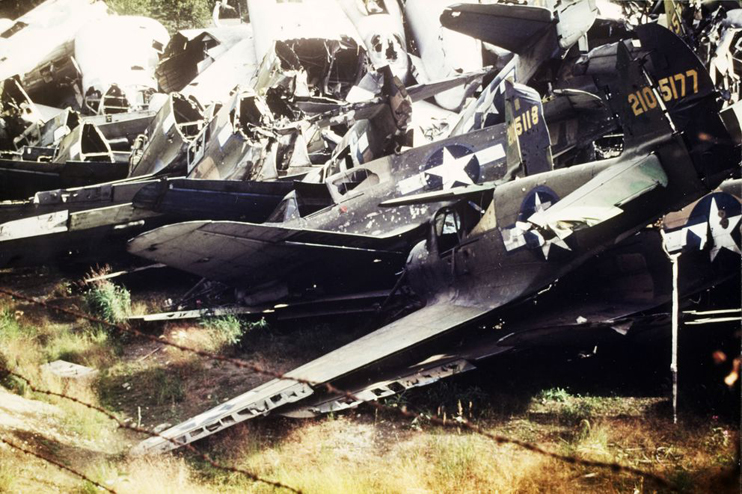 University of Alaska Fairbanks Archives (Rhodes Arnold Collection) via Anchorage Daily News - Larger Image


---