The Curtiss P-40
in Turkish AF Service
---

I've little info concerning the P-40s that served with the Turkish Air Force, but it seems
that their forty-two Tomahawk IIBs were 'hand-me-downs' from the RAF in the Middle East and
were allocated to the XIV Battallion (later re-designated as 1st Batt.) under 3rd Regiment.

The TAF's twenty-four Kittyhawks were apparently provided by the USA under Lend-Lease, albeit
possibly already in 'used' condition... ie; more 'hand-me-downs'. They were allocated to the 3rd
and 4th Companies of 2nd Battallion, 6th Regiment.


---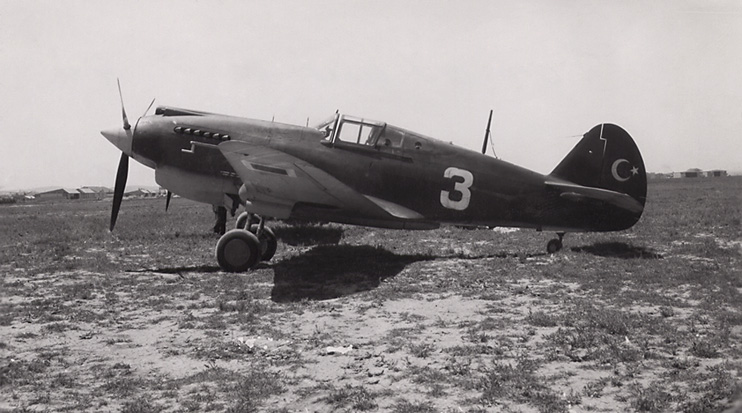 Turk Hava Kuvvetleri - Larger Image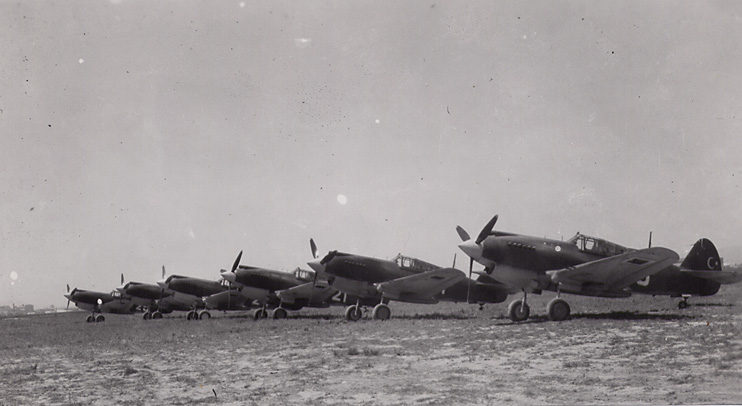 Turk Hava Kuvvetleri - Larger Image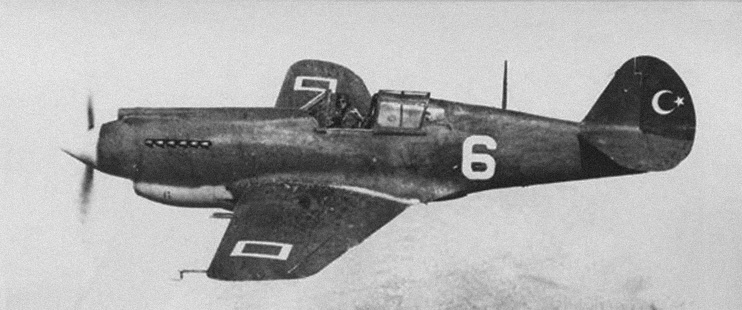 Turk Hava Kuvvetleri - Larger Image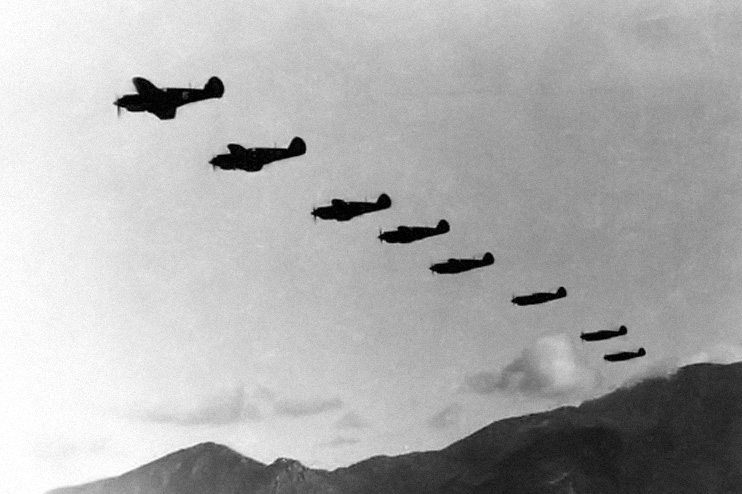 Turk Hava Kuvvetleri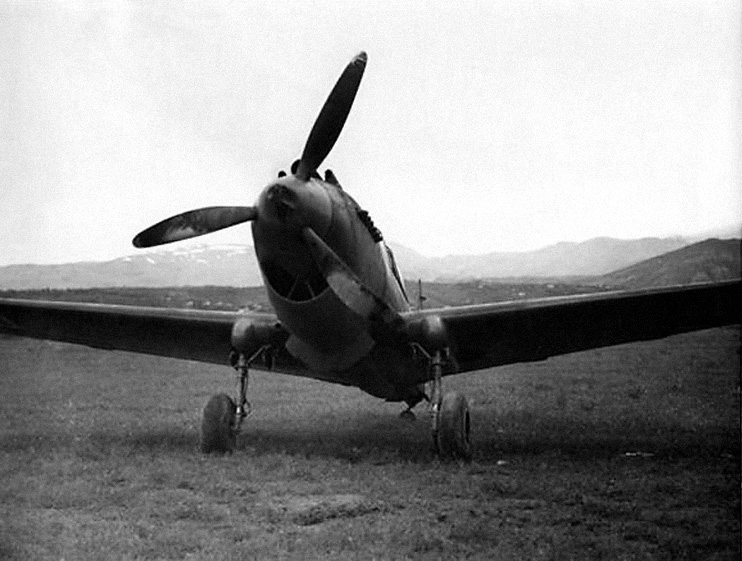 Turk Hava Kuvvetleri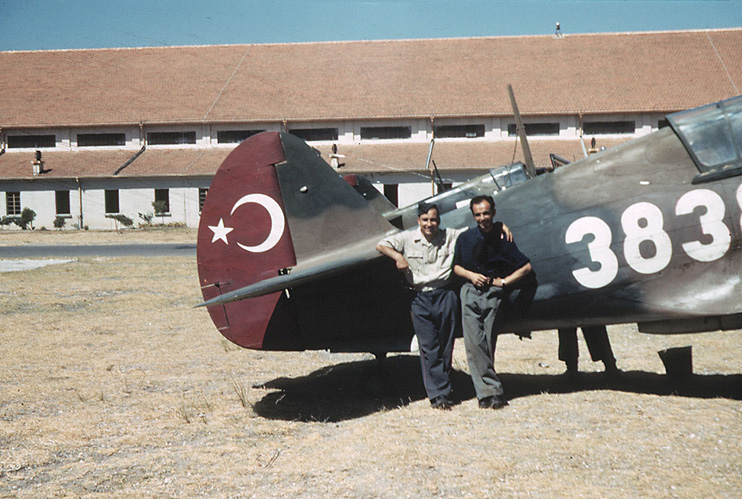 John Kerr photo - Larger Image


---