Valkyrie

---

Alrighty, as the vast majority of this film is irrelevant to the context of my little website,
I'll keep this brief. During WWII a buncha Germans figured out what the rest of the world had
known for a decade or so... Adolf Hitler was an ass. They decided to off the SOB, failed, died.


---

Two P-40s were used in the making of this film, Kittyhawk I AK933 from the Warhawk Air Museum,
and P-40N 42-105192 from the Planes of Fame Air Museum, which was repainted specifically for its role.


The Hawks appear briefly during just one scene at the beginning of the flick...




Here's some grabs from the clip.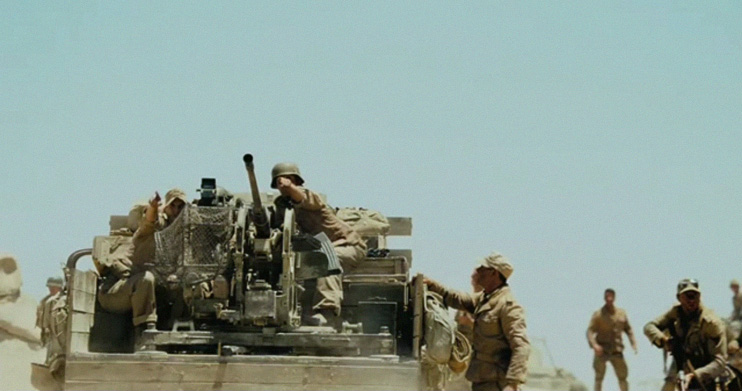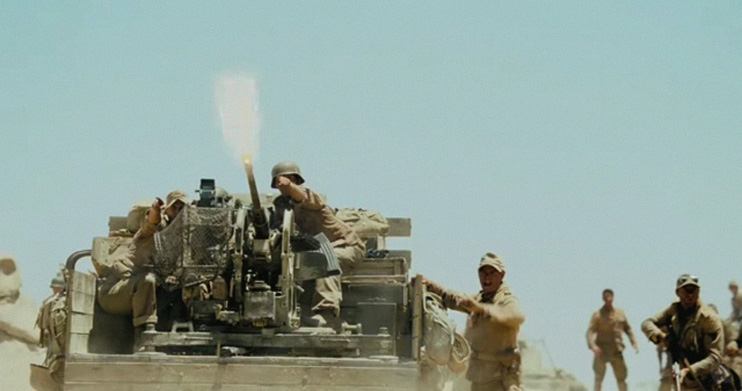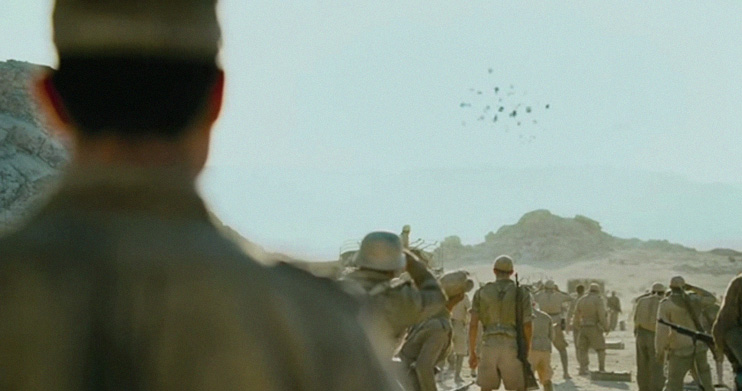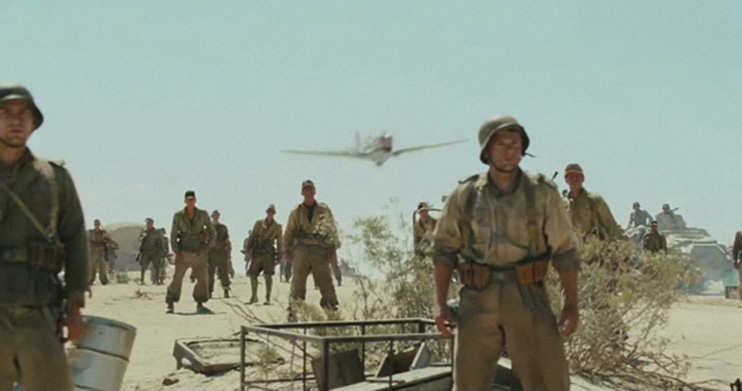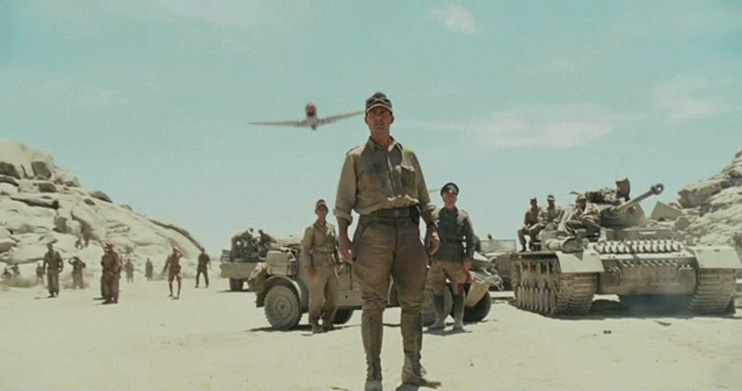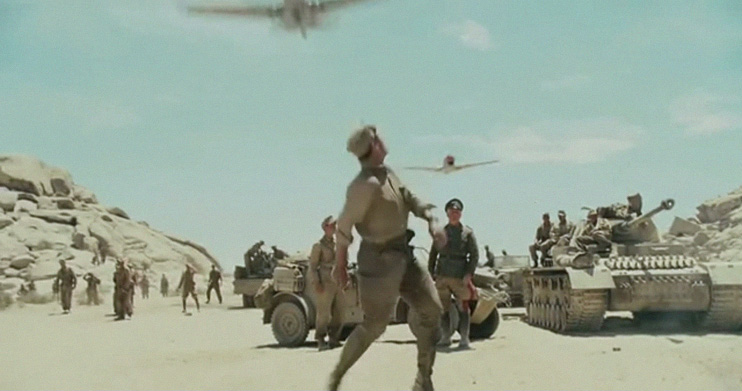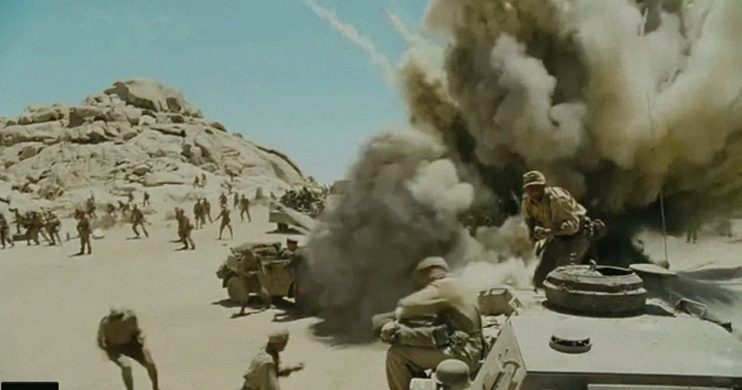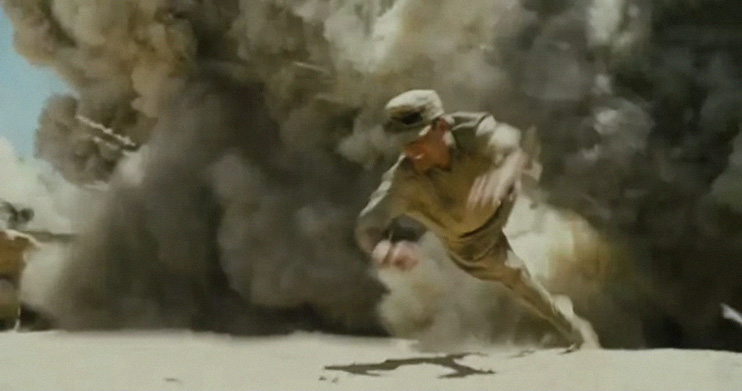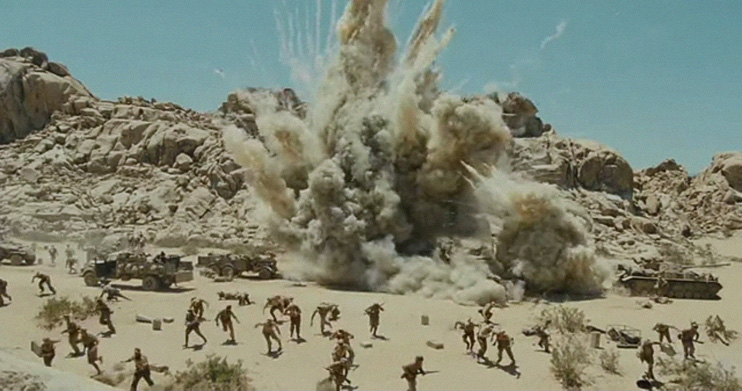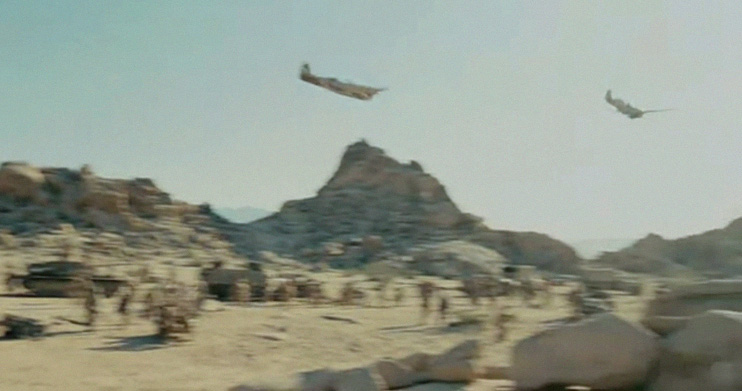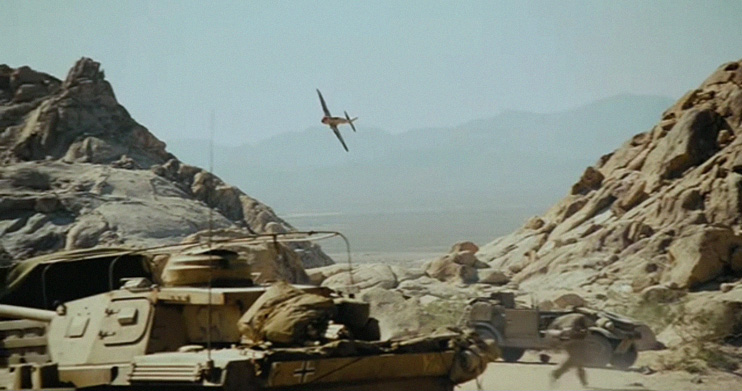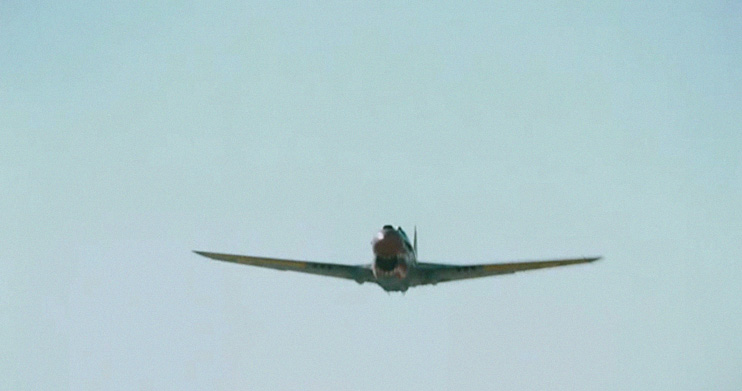 More info about this flick can be found on this page of IMDb...


---