Introduction
(Or... Why I made this site...)

---

Ever since I saw my first P-40 as a young'n I've possessed a special fascination for the type.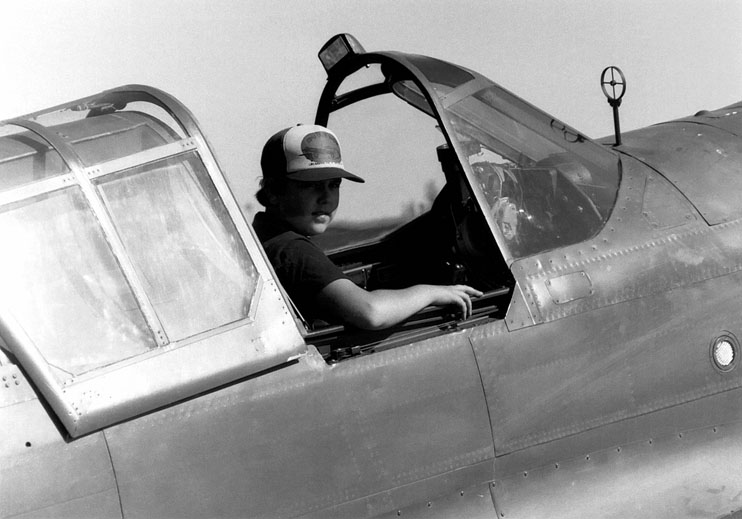 My Grandfather worked at Curtiss-Wright here in Buffalo, NY and I've wanted to pay
tribute both to him and to the aircraft which he had a hand in manufacturing.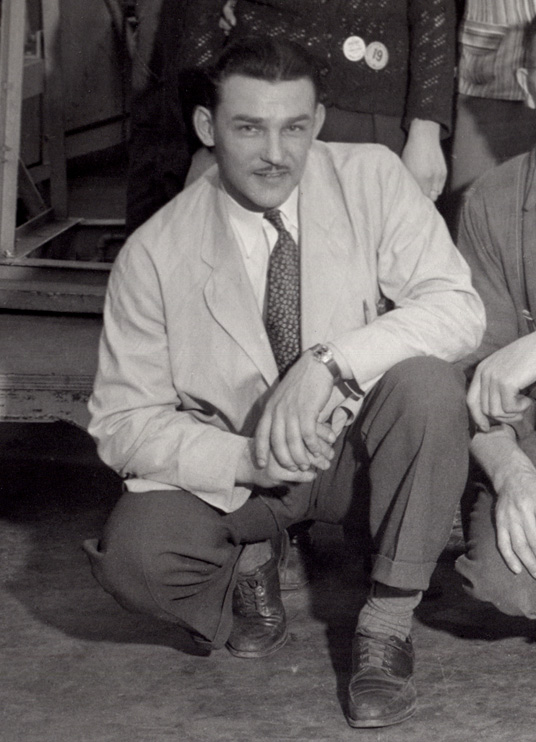 As a result of an early introduction to things with wings, I've become a military aviation researcher
and general military enthusiast. Coupled with my interest in producing historically accurate 'scale'
models, and sporadic artistic inclinations, this has kinda given me an insatiable appetite for pictures;
be they actual photographic prints, digital images and prints, or photos on the printed page.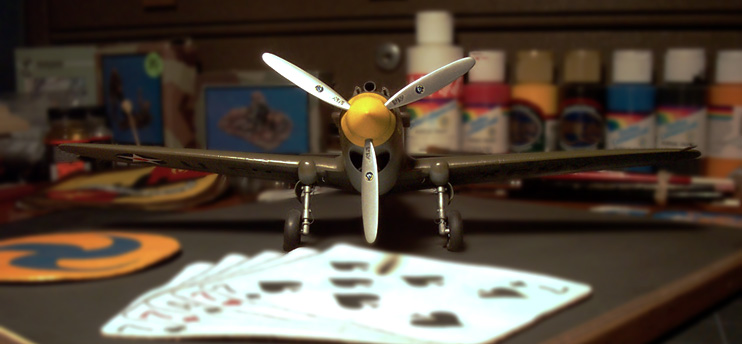 My Dad was a prolific photographer and, although my own presence behind the lens is a lot less workmanlike
than his, and my experience in the traditional darkroom somewhat brief, my base interest in that art has
remained. However, it's an appreciation of that art rather than my own practice of it that dominates,
and I've been quite active in collecting photos and images for the last twenty to thirty years.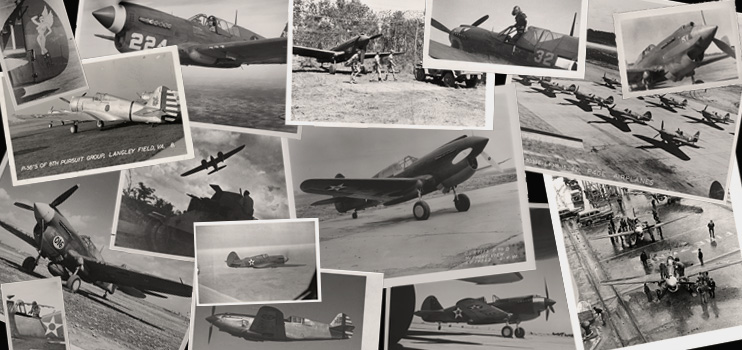 It is because of this 'quest' for imagery that I've been able to build this website. Aside from paying
tribute, another goal of this project is to present as many images of the Curtiss P-40 as possible... all
in one place. As a researcher I do enjoy going from source to source but I get lazy sometimes and,
undoubtedly, others do as well. So I'm going to try to make this site a one-stop-shop for P-40 images
and, eventually, for certain other Curtiss aircraft as well.
But, in the end, the main purpose of this site is to simply serve as a tribute to the Curtiss P-40
Warhawk as well as to all of the men and women who were associated with it...
Especially Gramps...


---