Curtiss XF15C-1 Stingaree

---


XF15C-1 BuNo.01213, the first prototype with the original cruciform tail. This
ship crashed during a landing approach to the Buffalo airport on May 8th, 1945,
killing test pilot Charles Cox. The cause was said to be fuel starvation.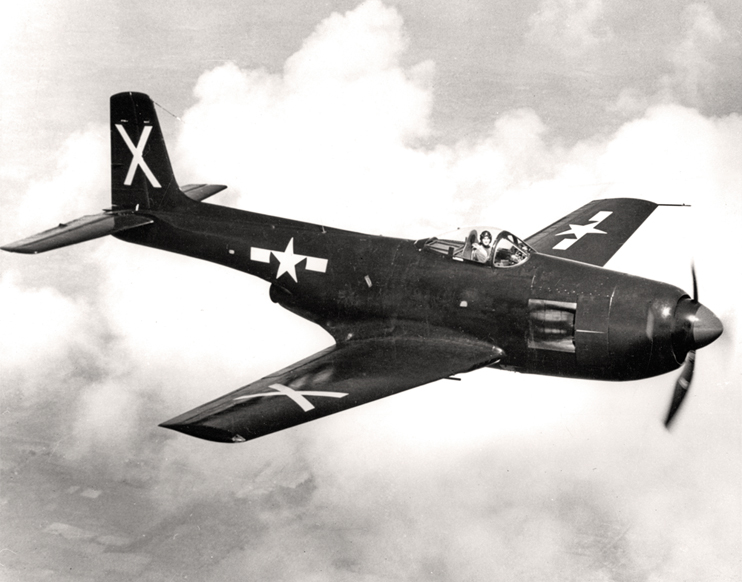 Original image: American Aircraft Fan Club 1945/1955 Collection - Larger Image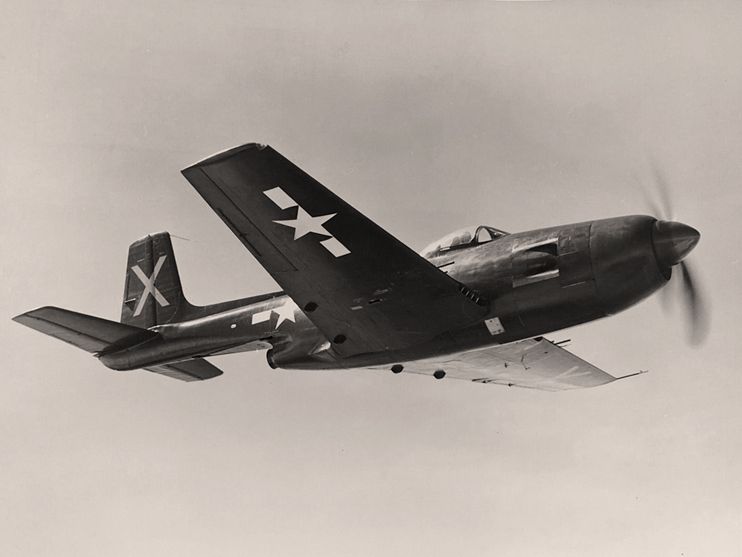 Project 914 Archives - Larger Image


The second prototype, BuNo.01214, shows the revised 'T-tail'.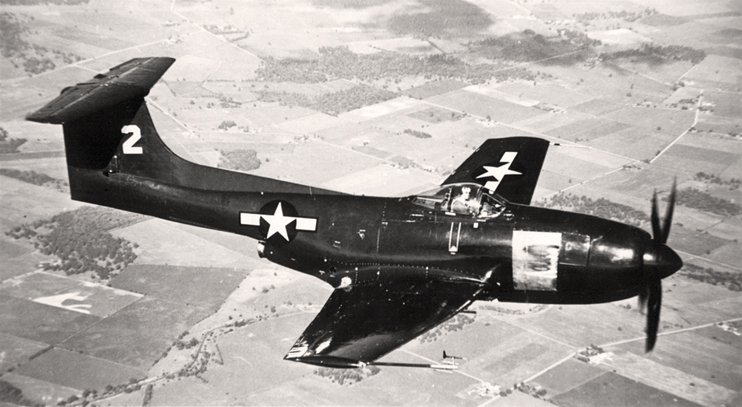 San Diego Air & Space Museum Archives (Charles M. Daniels Collection) - Larger Image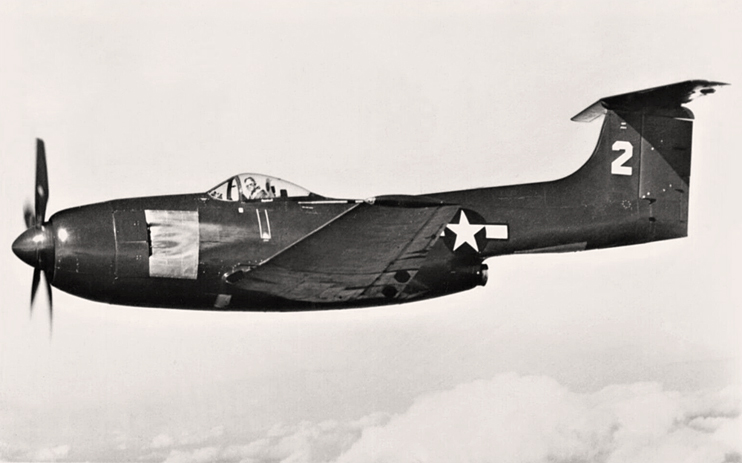 Project 914 Archives - Larger Image


---